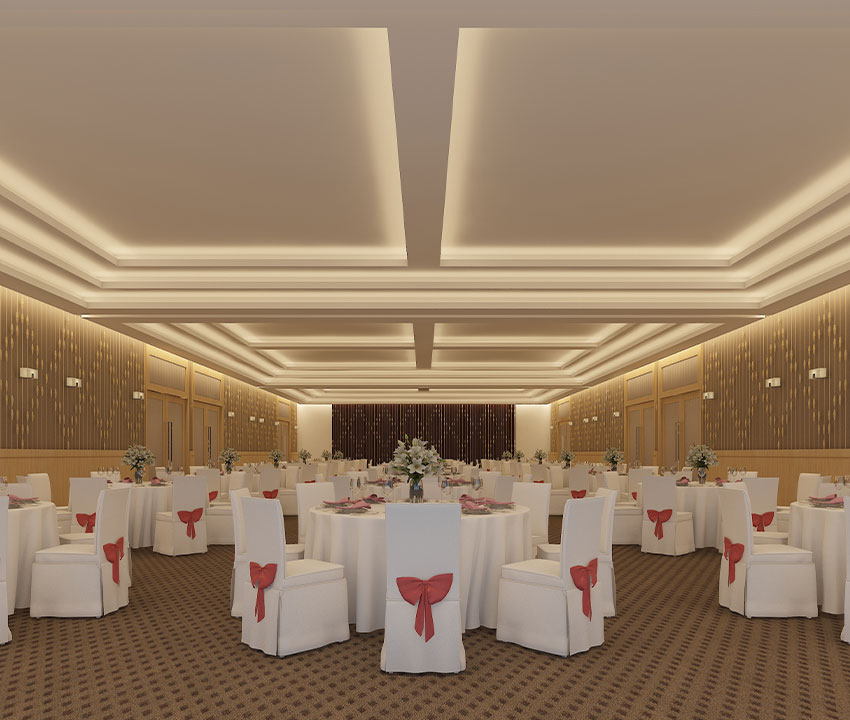 Insurance for Event Halls in Dallas, Fort Worth & El Paso, TX
Every business is unique and different companies have different needs and requirements. But just like any other business, your event hall also needs insurance to protect it from misfortunes. There could be injuries at your venue for which you might need liability coverage. Without business insurance, covering your legal expenses or any settlement could be devastating.
If you live in Dallas, El Paso, Fort Worth, or across Texas, rely on the professionals at Quote Texas Insurance to protect your business. We're dedicated to our policyholders' complete satisfaction and peace of mind. We'll help protect your event hall and keep your doors open. To learn more and arrange a consultation, contact us online or call 844-402-4464.
Quote Texas Insurance has access to a number of carriers that may provide a comprehensive range of basic sales & service provider insurance coverage, including but not limited to:
Quote Texas Insurance Types For Event Hall Businesses
General liability insurance: Third-party property damage, physical injury, personal injury, and advertising injury events are all covered by general liability insurance. There is a heightened danger of injury or property damage in event halls since many visitors and clients use them.
Commercial property insurance: Repairing or rebuilding your damaged property in the event of an unexpected calamity might be expensive and financially disastrous for your business. Your event space can recover thanks to the money provided by commercial property insurance, which can be used to replace, rebuild, or repair the damaged commercial property.
Liquor liability insurance: Liquor liability insurance is required if your event hall serves alcoholic beverages. You may be held responsible if a patron consumes too much alcohol and suffers harm or damages property.
Trust Quote Texas Insurance For Event Hall Business Insurance in Texas
Quote Texas Insurance is the insurance provider to contact if you're an event hall business owner in Texas and require coverage for your business and property. In Austin, Houston, El Paso, Fort Worth, or anywhere in Texas, Quote Texas Insurance is your go-to insurance company. To arrange a consultation and learn more about our coverage options, contact us online or call 844-402-4464.