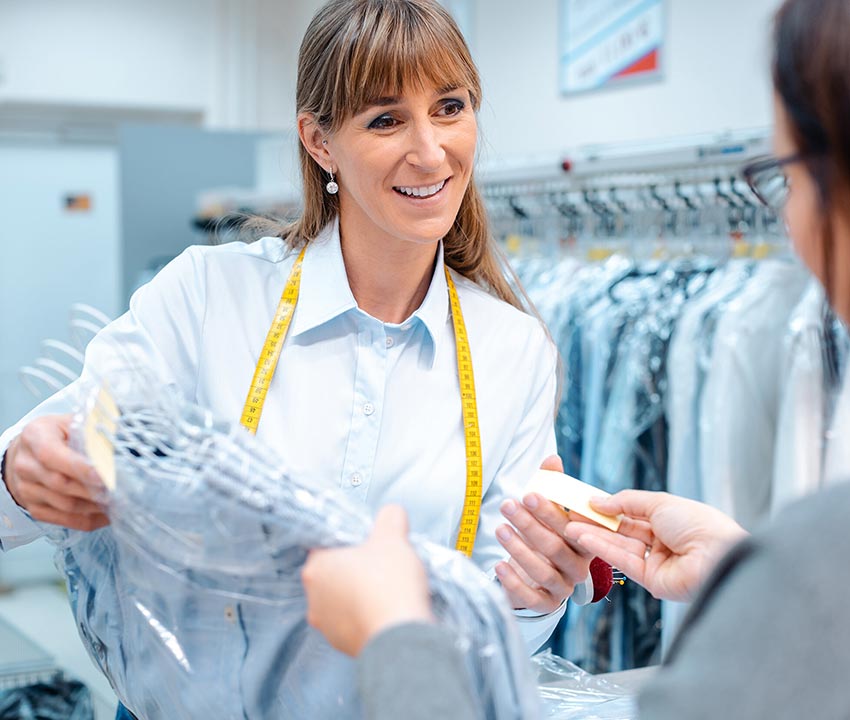 Insurance for Laundry Services
In the daily hustle and bustle, laundry services in Texas stand as unsung heroes, taking care of a fundamental need in every household and business — clean linen and clothes. To ensure these essential services run seamlessly, Quote Texas Insurance offers specially designed commercial insurance products that provide robust protection to laundry services.
Shielding Laundry Services with Quote Texas Insurance
Three Ways to Get Your Quote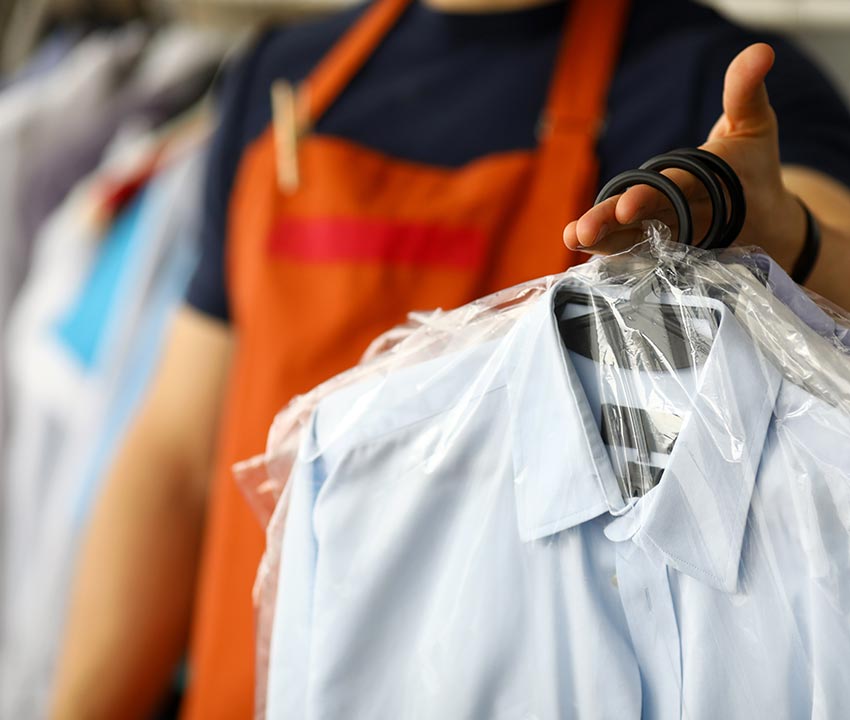 Why Laundry Services Need Insurance
Laundry services manage a significant number of clients' belongings every day, and with this comes a range of responsibilities and potential mishaps. From damages to garments to equipment breakdowns, the laundry business holds various unforeseen challenges. Having a comprehensive insurance policy in place can shield your business from the financial repercussions of such incidents, securing its stability and reputation. In the fast-paced environment of laundry services, having the backing of a reliable insurance partner like Quote Texas Insurance is indispensable. It not only shields your business from unexpected setbacks but also lays a path for a smooth and successful business journey.
Opt for Quote Texas Insurance and grant your laundry service in Texas the protection it deserves, ensuring a future woven with security and trust.
Why Choose Quote Texas Insurance
Choosing Quote Texas Insurance as your partner comes with several advantages:
Clear and Simple Policies
The policies are designed to be easy to understand, saving you from the hassle of navigating complex terms.
Cost-Effective Plans
The insurance plans are priced reasonably, ensuring your business gets ample coverage without straining the budget.
Expert Assistance
Quote Texas Insurance houses professionals who can guide you to find the most suitable policy for your business, banking on years of industry experience.
About Quote Texas Insurance
Quote Texas Insurance has been a trusted name since 2001, committed to simplifying the insurance process for various businesses across Texas. Understanding the distinct needs and daily risks faced by laundry services, they craft policies that grant peace of mind to business owners, allowing them to focus on offering unbeatable services to their clients.