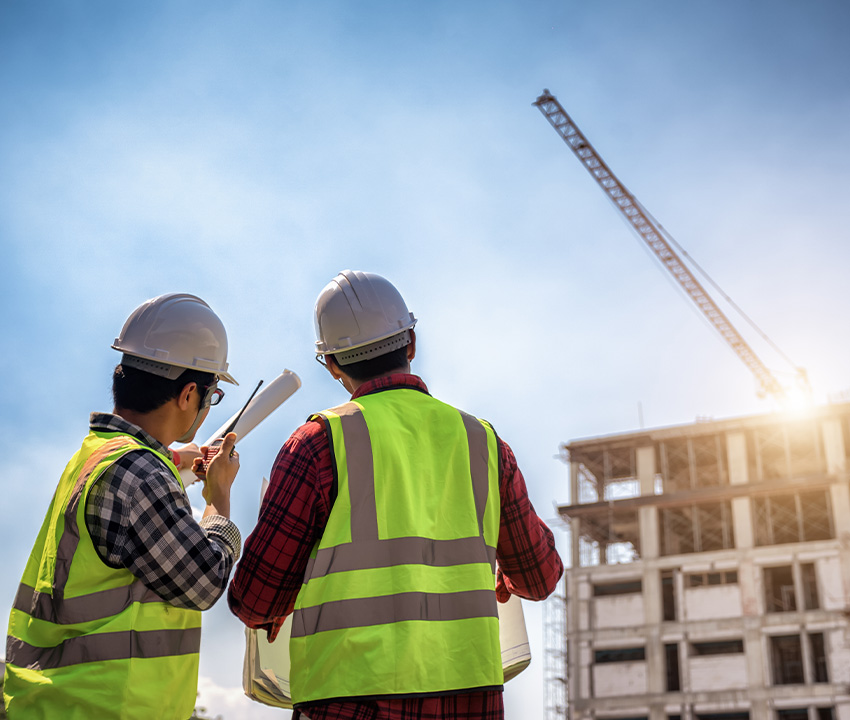 Insurance for General Trade Construction Industries in Texas
As someone who works in the construction business, you know that there are a lot of risks tied to the industry. Since your job involves using dangerous equipment and construction work, you do everything you can to minimize any potential problems. However, it's nearly impossible to avoid disasters that can damage your client's property or injure your laborers. That's why it's a good idea to have a comprehensive insurance plan to back you up in case things turn south.
Quote Texas Insurance has access to a number of carriers that may provide a comprehensive range of basic sales & service provider insurance coverage, including but not limited to:
Secure the Best Insurance Policies with Quote Texas Insurance
Whether you're a construction company that caters to general trade stores or a small business owner, Quote Texas Insurance has the right insurance plan for you. We've been providing the best insurance policies to various industries in Texas since 2001, so we know exactly what plan works best when it comes to your specific business. We can also work with any given budget or limit, so start protecting your brand today and give us a call at 844-402-4464.
Insurance for Your Industry
If you're wondering which policies you should get for your business in the construction industry, we recommend having the following in your plan:
Contact Us For Insurance for General Trade Construction in Houston, Dallas-Fort Worth, San Antonio, & Austin
These are only a few of the many insurance policies Quote Texas Insurance provides. If you want to strengthen your coverage, we can also add other policies or customize your insurance policy to supplement your plan. For questions or concerns regarding our insurance plans, give us a call at 844-402-4464, or visit our Contact Us page and fill out the form.