Insurance for Geophysical Exploration Service Providers in Texas
Geophysical exploration is an essential part of the oil and gas production process. It is used to locate and analyze the subsurface structure of the earth to identify potential oil and gas reservoirs. But it comes with its own risks. Dealing with environmental, health, technical, and other risks associated with it becomes easier when you have the correct insurance coverage in your pocket.
Quote Texas Insurance works to assist in getting the right insurance policy for geophysical exploration service providers of the oil and gas industry. Our tailored insurance plans are available in Dallas, Fort Worth, Austin, Houston, El Paso, and other Texas areas we cover. For more information, contact 844-402-4464.
Quote Texas Insurance has access to a number of carriers that may provide a comprehensive range of basic sales & service provider insurance coverage, including but not limited to: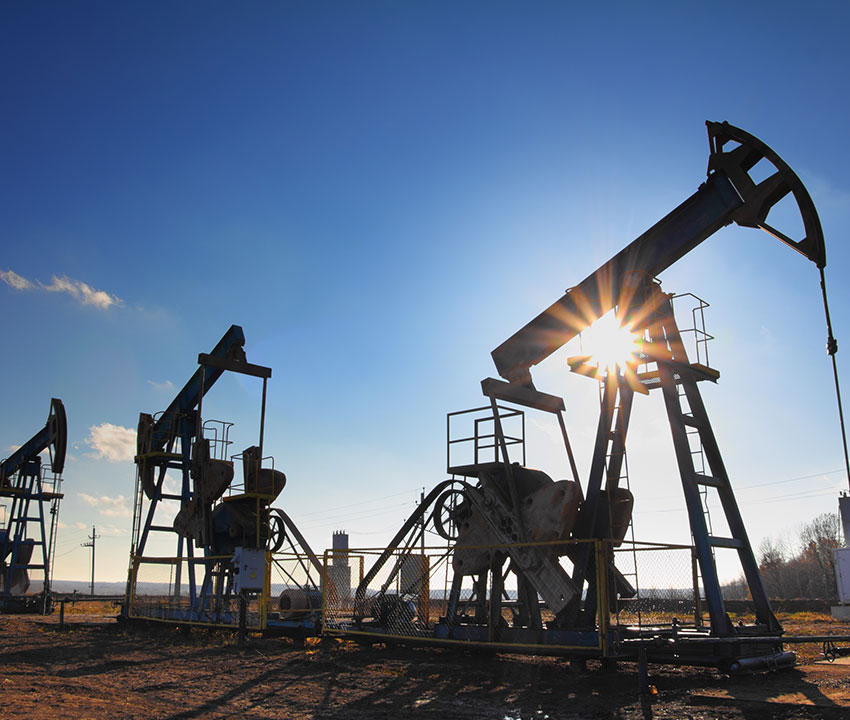 Why Choose Quote Texas Insurance for The Best  Insurance Policy?
Risk is an inseparable part when it comes to the geophysical exploration of the oil and gas business. You might have to deal with financial, safety, and environmental hazards. While getting insurance coverage helps here but choosing the one well-suited for you is actually very tough. There are also chances of not being connected to reliable contractors.
Quote Texas Insurance can help you have that relief by getting you convenient insurance coverage. We have the extensive knowledge to support you fully. Operating since 2001, we have countless positive reviews from our clients. That just shows the reputation we have built over the years. Get a clear idea about insurance coverage for your business with our customized insurance policies.
Protect Your Business's Future with Us
Quote Texas Insurance understands how precious your business is to you. We won't let your hard work go in vain with the wrong insurance policy. That's why we assist clients in businesses like oil and gas, eateries, body shops, and more. Some of the insurance coverage you can get from us are:
Dial 844-402-4464 or click here and get a quote for your business.