Insurance for Businesses & Professional Services in Texas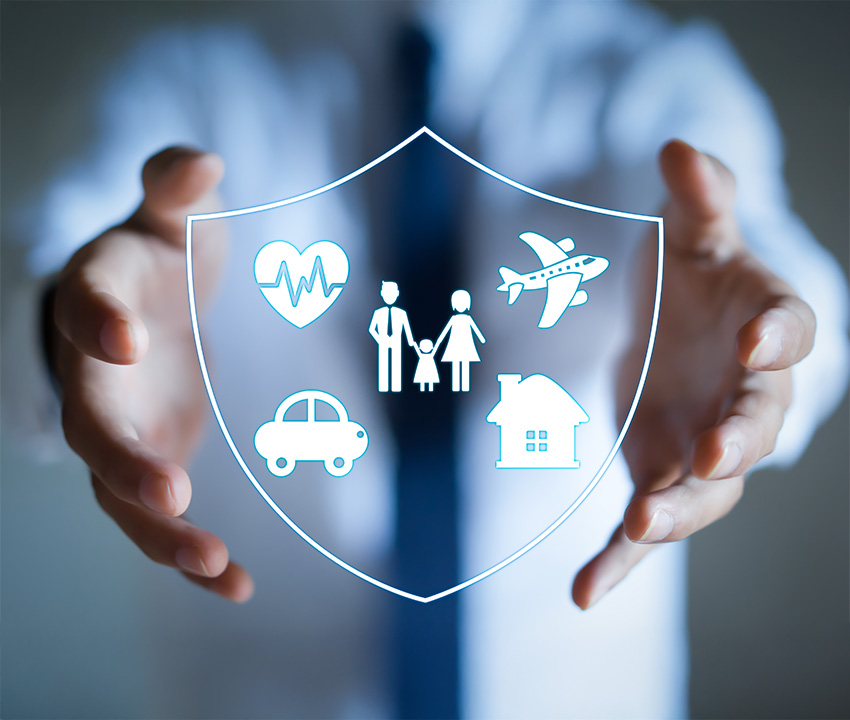 The right insurance coverage to safeguard your business or professional service is critical. After all, your company works relentlessly to deliver the best possible service and employees for your customers. Your insurance company should provide you with the same degree of expertise.
Deciding on your business insurance options can be challenging. Quote Texas is here to assist you. We provide diverse products and industry-specific underwriting, risk management, and claim services, allowing you to focus on what you do best: Serving customers and operating your business. Why bother searching when you can get the best-customized insurance plan to protect your business and professional services? Contact Quote Texas online or call us at 844-402-4464 to learn more!
Quote Texas Provides Insurance to These Businesses & Professional Services
Count on Quote Texas for Business & Professional Services Insurance
Quote Texas Insurance has a unique method in place to ensure that every client receives exactly the right desired coverage. This ensures you won't be overcharged for features you don't require. Our licensed staff is fully trained and educated in cost reduction and coverage enhancement.
Needing the best business or professional services insurance policy to protect your small business? Quote Texas is one of the most experienced companies when it comes to Texas small or large businesses. Call us at 844-402-4464 or contact us online for a quote today. We're available in Cleburne, Alvarado, or anywhere throughout Texas.