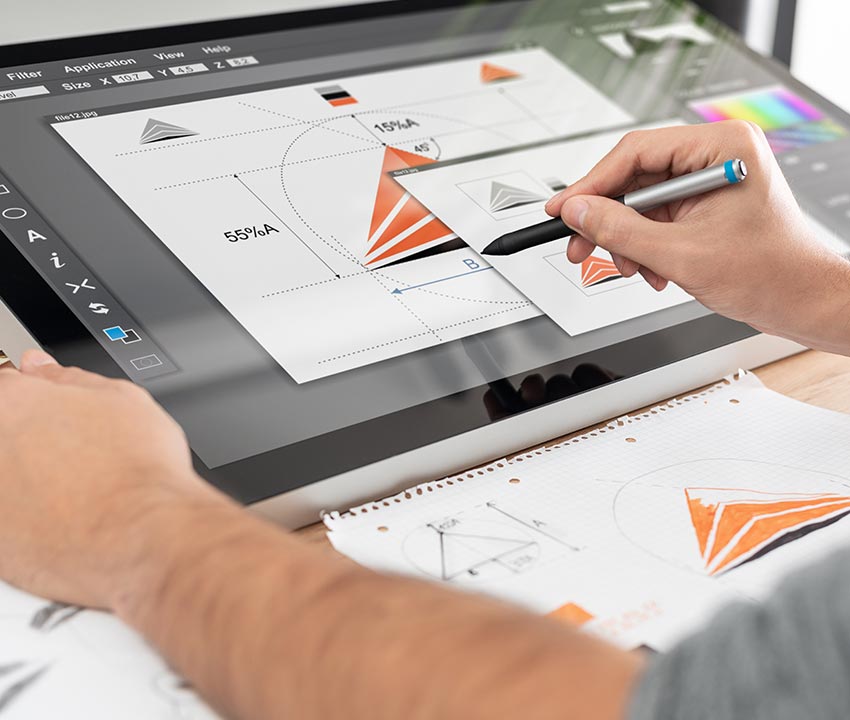 Blueprinting Your Business Protection
In the innovative world of product design in Texas, the right commercial insurance is as crucial as a well-drawn blueprint. From intellectual property risks to liabilities related to product flaws, your unique creative process demands comprehensive coverage. Secure your designs, reputation, and financial stability with tailored insurance solutions.
Sketching Your Security: Our Product Design Insurance Portfolio
Dive into our extensive range of insurance products, each carefully crafted to address the specific challenges faced by product designers, ensuring your creativity and business thrive in security and success.
Three Ways to Get Your Quote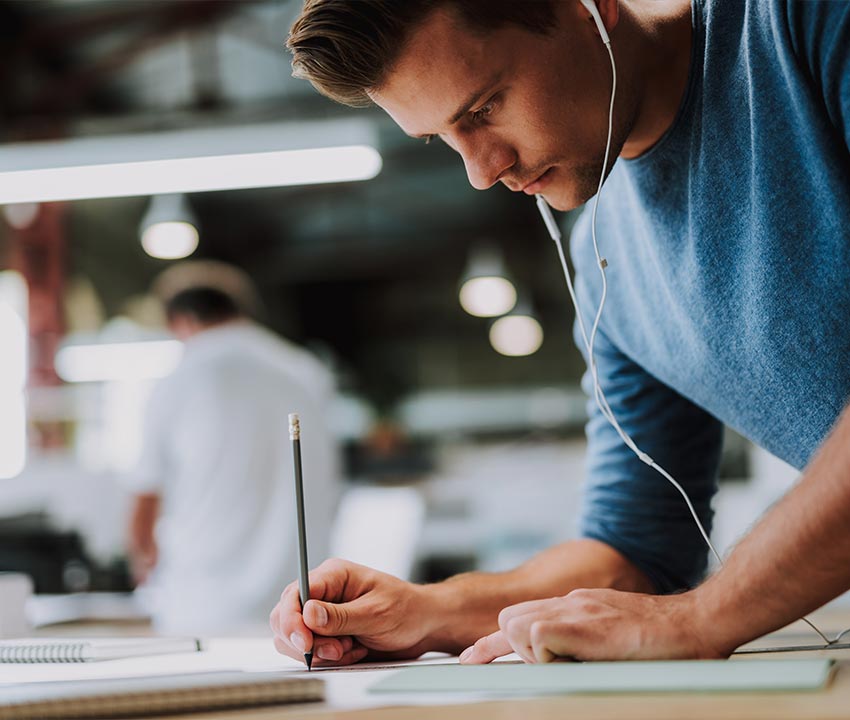 Sketching Out the Risks: Challenges for Product Designers
Product designers navigate a landscape filled with potential pitfalls, from copyright infringement and intellectual property disputes to liabilities arising from product defects. These risks can translate into significant financial and reputational damage. A robust insurance policy is essential to navigate these challenges and protect your creative legacy.
Why Choose Quote Texas Insurance
Innovative Coverage
Tailored policies designed to cater to the unique needs and risks of product designers.
Creative Support
Our agents provide expert advice to help you select the right coverage, ensuring your designs and business are well-protected.
Designing Success
With competitive rates and exceptional service, we are committed to supporting the growth and success of your design business.
Crafting Confidence: The Legacy of Quote Texas Insurance
Quote Texas Insurance has a rich history of empowering product designers across Texas with innovative insurance solutions. Our expertise and dedication to your industry make us the ideal partner for designers seeking reliable and comprehensive coverage to safeguard their creative endeavors.