Insurance for Household Movers in Texas
Businesses that specialize in the moving of household items from one location to another sometimes mistakenly think that a trucking insurance is what they need. What may not seem obvious is that, while household movers do use trucks to transport a client's belongings from one place to another, there is actually more to this business than just that. Household moving companies should take note that more and more people are looking for movers that carry a comprehensive insurance package, especially made for household movers. This assures customers that the company is serious about keeping their belongings protected.
Quote Texas Insurance has access to a number of carriers that may provide a comprehensive range of basic sales & service provider insurance coverage, including but not limited to: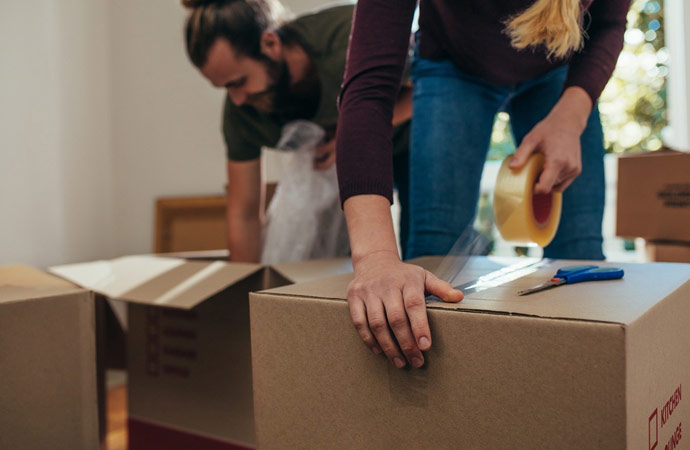 If you are a household mover, you should make sure that you have the right kind of policy for your business. There are numerous policies that you can consider securing for your company, and these can help protect you from a wide array of issues that may arise from your line of work. To get you started, here are some of the insurance policy types home movers usually find themselves getting for their enterprise.
Contact Us for Insurance for Household Movers in Houston, Dallas-Fort Worth, San Antonio, & Austin
When you need insurance policies for your household moving company, Quote Texas Insurance can help. Contact us or call us at 844-402-4464 for your inquiries, and we will be more than happy to answer your questions regarding what policies your company should have and what other services we can offer you. We will get back to you quickly!