Business Insurance Coverage in Red Oak
Every type of business has some risks. There's a saying "No Risk, No Gain." So, the danger of losses is ever present. It would be best if you took every precaution to lessen the negative effects that they might have on your business. Obtaining the appropriate insurance is the best way to safeguard your financial investment while running a business.
It will be easier for you to maintain your financial security when problems occur or when someone attempts to harm your company if you have the appropriate insurance from the appropriate agency. Quote Texas is the company that can assist you in Red Oak when you need to choose the best insurance for your business. So don't hesitate to get in touch with us online or by phone at 844-402-4464 to set up an appointment.
Quote Texas Covers What Kinds of Insurance Policies?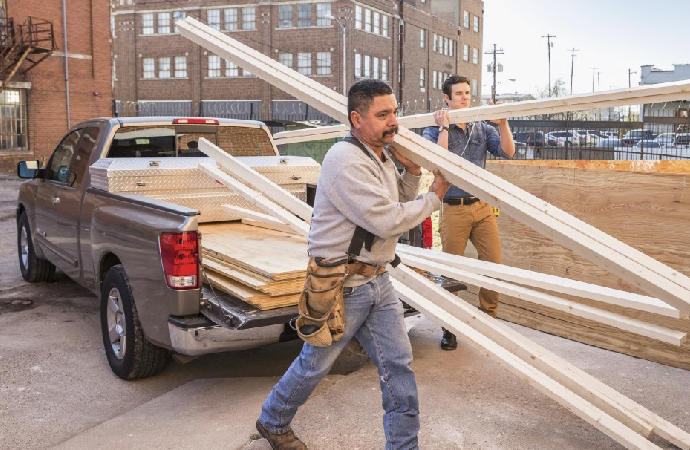 Trust Quote Texas For Your Red Oak Business Coverage
Quote Texas is the finest option for Red Oak business owners we work to help you find an agency that gets the most coverage for the best value. Although you may have choices, Quote Texas is ever ready to work with you and find the best possibilities. You may reach us any time at 844-402-4464 or online by clicking here.