Commercial Property Insurance in Paradise, TX
Choosing the best provider for a commercial insurance plan can be daunting. The market is full of options, but finding a suitable insurance plan for your business is a challenging task.
Despite the difficulty, you can always count on Quote Texas, because we offer the most reliable business insurance, as well as commercial property insurance coverage in Paradise. If you have questions, call us today at 844-402-4464 or contact us online to learn more and arrange a consultation.
Why Quote Texas For Commercial Property & Auto Insurance in Paradise?
A few reasons to contact Quote Texas for commercial property and auto coverage in Paradise include: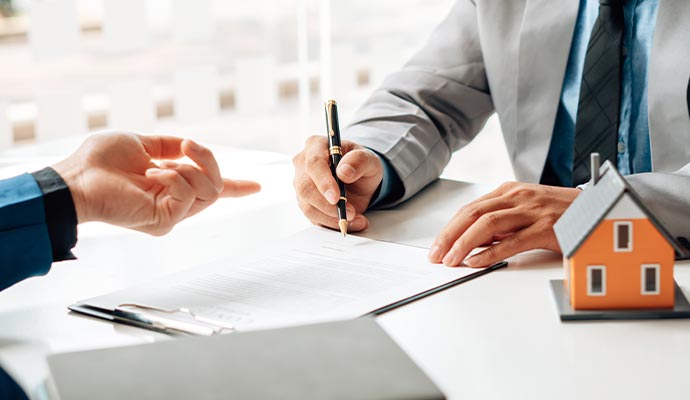 Limit financial loss: Commercial insurance shields the company from significant financial losses. For instance, commercial building insurance coverage can save business owners from having to cover the cost of repairs out of pocket in case of a natural catastrophe, such as a hurricane or tornado.
Reputation of your business: An insured business has greater credibility than an uninsured one. Comprehensive coverage may put at ease a company's suppliers and customers if the business is struggling to meet various obligations.
Peace of mind: Running a business can be stressful in times without disasters, criminal elements, etc. Any risk can be quickly and efficiently minimized if a company has insurance coverage to bolster itself.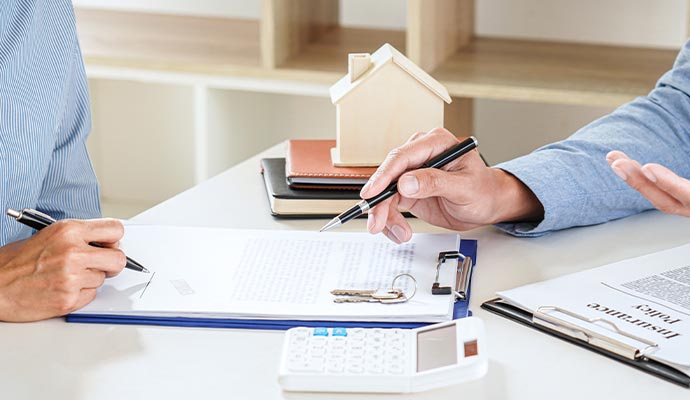 Quote Texas Has Paradise Covered
Quote Texas provides the most reliable business insurance coverage in Paradise and its surrounding counties and cities. Our goal is make insurance as simple as possible. Our certified, skilled staff and agents are dedicated to offering the most customized, superior insurance experience and policy for your commercial needs or preferences. Our numerous coverage options include:
Trust Quote Texas For Your Business Insurance in Paradise, TX
When it comes to providing the best, most affordable and effective business insurance solutions, Quote Texas is the superior choice for business owners in Paradise. You have options, but Quote Texas is ready to join your team and provide the right options. Call us anytime at 844-402-4464 or click here to contact us online.