Insurance for Fitness Centers and Yoga Studios in Texas
In recent years, fitness centers have become more popular due to people's increasing awareness of the importance of keeping themselves fit and healthy.
Today, these fitness clubs come in all forms and sizes. While many of them are generic facilities that house various equipment for different types of workout routines, others specialize in more specific forms of disciplines. That's why there are yoga studios, pilates studios, athletic training centers, group fitness clubs, and many other kinds of health and fitness clubs.
Quote Texas Insurance has access to a number of carriers that may provide a comprehensive range of basic sales & service provider insurance coverage, including but not limited to:
Complete Insurance Solutions for Fitness Club and Yoga Studio Professionals.
All fitness centers and their instructors require the appropriate insurance to protect themselves from liability risks, as well as accidents that can damage properties and cause injury to both workers and customers.
At Quote Texas Insurance, we have trained professionals who can help you come up with insurance policies that are tailored to your business needs. We offer comprehensive insurance packages for the following: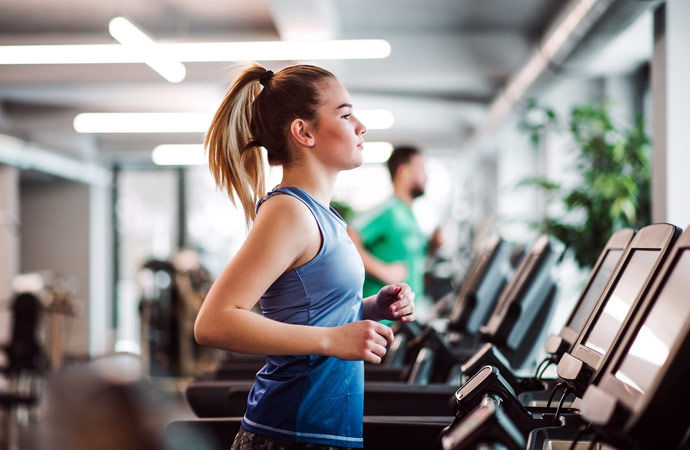 Fitness center, health club, and gym owners
Personal trainers
Athletic and sports training professionals
Yoga teachers
Pilates instructors
Aerobic instructors
Group fitness instructors
Zumba instructors
Mind and body wellness gurus
Knowing your insurance options as a professional in the health and fitness industry is necessary not only because of the physical demands of your occupation but also because of the possible injuries your clients may encounter when dealing with your business. Furthermore, if you are the business owner, your investments in property and equipment are likely very costly, which makes property insurance an absolute must for you.
The following are some of the most common insurance policies we offer fitness centers, yoga studios, and other health clubs:
Contact Us For Insurance for Fitness Centers and Yoga Studios in Houston, Dallas-Fort Worth, San Antonio, & Austin
At Quote Texas Insurance, we are aware of the many risks you face as a fitness center owner or professional. We are here to craft the appropriate insurance policies that can help protect your business from unfortunate circumstances. Contact us or call us at 844-402-4464.