Insurance for Residential General Contractors in Texas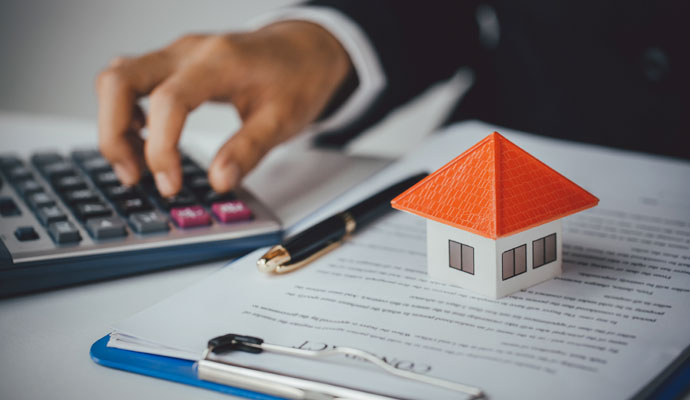 Even if you've been building homes for many years now, you can't always be certain that your next big project will run smoothly. There are a number of things that can go wrong, and some of the most common scenarios include:
Natural disasters
Terrible accidents
Stolen equipment
Damage to client's or other people's property
Encountering any of these issues could result in lawsuits and expensive medical bills that you'll be required to pay. However, without anyone helping you cover these costs, your business could go bankrupt and shut down for good. Fortunately, you can rise from any financial burden with a proper insurance policy.
Quote Texas Insurance has access to a number of carriers that may provide a comprehensive range of basic sales & service provider insurance coverage, including but not limited to:
Quote Texas Insurance Is Here to Help You Feel Financially Secure
Contact Quote Texas Insurance if you think your residential general contracting company in Texas will benefit from a comprehensive insurance plan. We have helped businesses in many different industries feel financially secure, so we know exactly which insurance plans will suit your business.
If you're interested in getting a specific insurance policy, we offer the following:
Commercial General Liability Insurance
Should you be sued for the following reasons, commercial general liability insurance will help cover the cost of the claims, as well as your legal defense and medical fees:
Advertising and personal injuries
Damage to other people's property
Bodily injuries
Deaths
Commercial Property Insurance
In the event your office building encounters a disaster, commercial property insurance will cover the losses and damage of the following:
Other people's property
Furniture and fixtures
Equipment and inventory of goods
Building or structure
Landscaping
Commercial Auto Insurance
If your business uses company-owned vehicles, we highly recommend getting commercial auto insurance. This policy is designed to help cover the cost of the following tragedies:
Damage to vehicle resulting from collision
Damage to vehicle resulting from non-collision events (e.g. vandalism, theft, etc.)
Property damage or injury caused by hit-and-run motorists or the uninsured
Liabilities resulting from damage to other people's property
Liabilities resulting from bodily injury
Liabilities resulting from death
Medical payments of the insured or personal injury
Workers Compensation Insurance
Workers compensation insurance provides your laborers with the following benefits:
Death benefits
Burial benefits
Medical benefits
Income benefits
Vocational rehabilitation benefits
Equipment and Tools Insurance
Equipment and tools insurance protects the important and expensive equipment that you use, whether they're owned or rented. It also pays for the replacement and repairs, should you need them.
At Quote Texas Insurance, we also offer professional liability insurance and business insurance if you want to further secure your business.
Contact Us For Insurance for Residential General Contractors in Houston, Dallas-Fort Worth, San Antonio, & Austin
Contact Quote Texas Insurance or call us at 844-402-4464 today and our agents will be happy to discuss our various insurance plans and provide a quote!