Business Insurance in Waco, Texas
When your business needs to be completely secured, consider acquiring an insurance plan. It is a known fact that covering the expenses of disasters – be it natural or legal – is quite expensive, and even if your establishment is not completely at fault, majority of the costs will be shouldered by you and your business. Events such as these will negatively impact your brand, and may be the main reason why you need to shut your company down. With insurance however, not only will you be able to cover all the costs without spending a dime, but also give your workers and your resources the extra protection and benefits they need.
Stop stressing about the future and start securing it. By having the proper insurance, your brand will be able to soar through the highest heights, without having to worry about the situations that can bring it down. Avoid shouldering all the expenses caused by uncontrollable damages, and inquire for the best insurance plans today!
Complete Insurance Solutions for Businesses in Waco, Texas
If you are looking for the best insurance plans that can aid your businesses that are located in the surrounding areas of Waco, Texas, contact Quote Texas because we always provide our clients with the best insurance deals. We have various plans that can suit all your wants and needs, from something as basic like our commercial general liability insurance, to something more specific like workers compensation, insurance by industry, business insurance, commercial property, commercial auto, and many more!
But we don't stop there. We make the insurance providers compete for your business so you get even lower prices. Using our 8-step process, we remove the providers that won't yield to our request so get a short-list of only the best offers.
Interested parties can reach us by dialing:844-402-4464 or by visiting our contact page here.

Learn about Waco, Texas
The city of Waco, Texas is located in the county seat of McLennan County, Texas. Situated along the Brazos River and I-35, this city has become the home of 130,194 people and counting. Thousands of years ago, Waco was inhabited by indigenous peoples who started occupying the areas that were situated along the river. In historic times however, the area of this present-day city was occupied by a Wichita Native American Group known as the "Waco" – which is where this city gets its name.
By the year 1824, Thomas M. Duke explored the area and described it as a town that is situated on the West Bank of the River and has a spring that is almost as cold as ice.
Today, the city of Waco has established numerous attractions which include the Armstrong Browning Library, Hawaiian Falls Water Park, Red Men Museum, Texas Sports Hall of Fame, and the Waco Suspension Bridge.
Customer Reviews from Waco
April Ryberg from Waco, TX
Jun 28th, 2018
Hannah Linde is PHENOMENAL! She is the primary reason I that I renew our General Liability with Quote Texas. She is incredibly quick to respond and resolve all (AND I MEAN ALLLLL!) of my insurance issues. SHE IS A TRUE CUSTOMER SERVICE GEM! Give that girl a raise- believe me, you want to keep her as long as you possibly can!
Ryberg Plumbing from Waco, TX
Feb 21st, 2018
Hannah, You are one valuable employee! I was calling your office in an attempt to inform your superiors of how wonderful you are. Not just how wonderful you are today, but how consistently wonderful you are! You are always incredibly quick to respond, polite and pleasant to speak with, and you are magnificent at finding resolutions for all of the MANY problems and issues I come to you with regarding our insurance policies. If you lived in Waco, I would be on a mission to make you a part of my office staff. THANK YOU FOR ALL THAT YOU CONSISTENTLY DO. Workers like you are very hard to come by, and I hope that you are up for a hefty raise this year! I will continue to renew our policy with your agency- specifically because of the OUTSTANDING customer service you ALWAYS provide.
Blogs related to Waco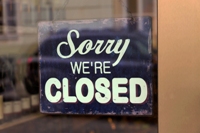 Business Interruption Insurance Explained | Texas
Business interruption insurance pays for the revenue that would have been made if the disaster didn't happen. With this kind of coverage in place, your cashflow is protected while you try to restore normal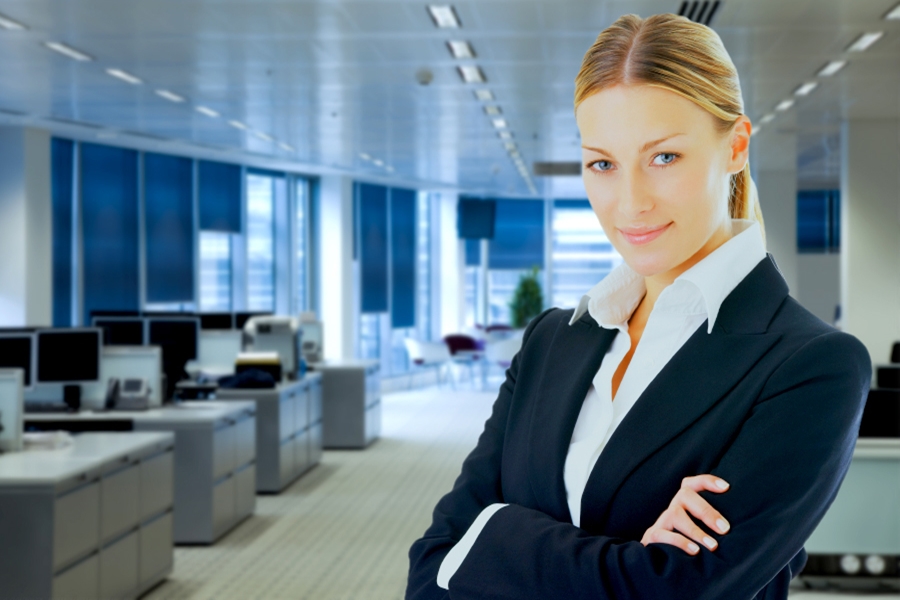 5 Reasons you should always use an Independent Insurance Broker.
When it comes to buying insurance there are literally 100's of choices. What makes one choice better than the rest? The answer, it would seem, is not as simple as calling two companies to compare rates and coverage's.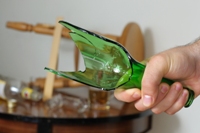 Liquor Liability Insurance Protection from Irresponsible Drinkers | Texas
Protect your restaurant or bar in Texas from liability risks caused by irresponsible alcohol drinkers.