Insurance for Commercial & Residential Property Inspectors in Texas
As an inspector, you play a pivotal role in the sale of commercial or residential property between a buyer and seller in the State of Texas. Whether you are helping to finalize a deal in Dallas, Houston, Austin or any other city we serve in the Lone Star State , the insurance experts at Quote Texas Insurance can create and implement the perfect policy to protect you in the sales process.
Insurance is an accurate way to quantify and protect the level of risk you take when checking the condition of the structure involved in the transaction, as well as unforeseen occurrences that might surface between the time of the inspection and the closing date. Even in the wake of a good and proper inspection, unforeseen circumstances can surface that impact the sale after your report is complete. Some common scenarios include:
Accidents or weather-related disasters that damage the property
Vandalism to the property
Theft from the property
Undiagnosed issues with the property
Encountering any of these issues could result in lawsuits. However, Quote Texas Insurance can customize the proper insurance policy to protect you from these perils.
Quote Texas Insurance has access to a number of carriers that may provide a comprehensive range of basic sales & service provider insurance coverage, including but not limited to: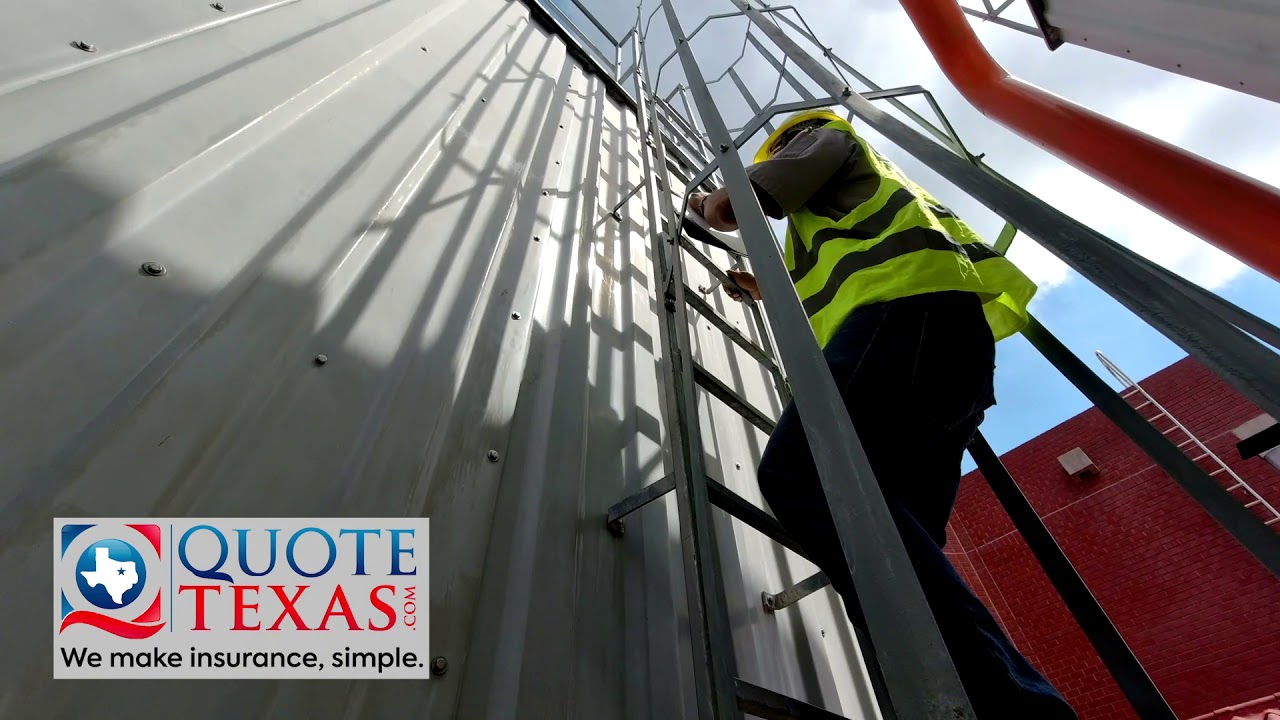 Quote Texas Insurance Helps Property Inspectors Feel Financially Secure
Contact Quote Texas Insurance when you believe your inspectors would benefit from a comprehensive insurance plan. Our company has helped dozens of businesses in a wide array of different industries feel secure financially while performing their daily duties. We know exactly which insurance plans benefit your business and can help you protect your investment at a cost-effective rate. When you're interested in getting a specific insurance policy, we offer the following:
Commercial General Liability Insurance
Should you be sued for any of the following reasons, commercial general liability insurance will help cover the cost of the claims, as well as your legal defense and medial fees:
Advertising and personal injuries
Damage to other people's property
Bodily injuries
Deaths
Trust Quote Texas Insurance to Protect Your Property Inspectors in Houston, Dallas-Fort Worth, San Antonio, & Austin
Contact Quote Texas Insurance online or give us a call at 844-402-4464 today and our agents will be happy to discuss our various insurance plans and provide a quote!