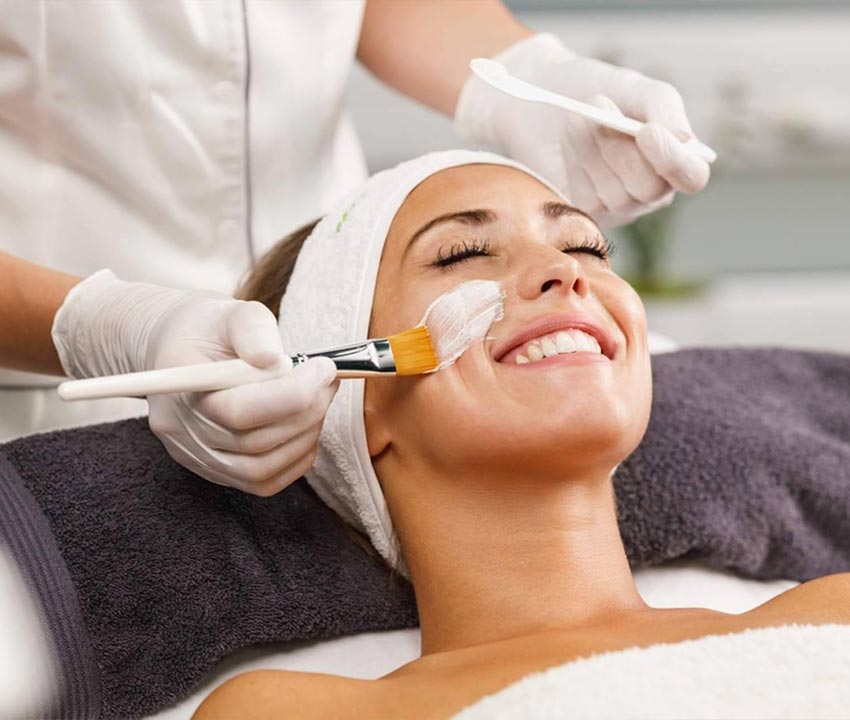 Insurance for Esthetician Services
As professionals working diligently to enhance the beauty and wellness of others, estheticians form a crucial part of the thriving beauty industry in Texas. As they focus on nourishing the skin of their clients, Quote Texas Insurance is here to offer a protective layer to their businesses through tailor-made commercial insurance products. Let's delve deeper into how Quote Texas Insurance can be a pillar of support for esthetician services in Texas.
Safeguarding Esthetician Services in Texas with Quote Texas Insurance
Three Ways to Get Your Quote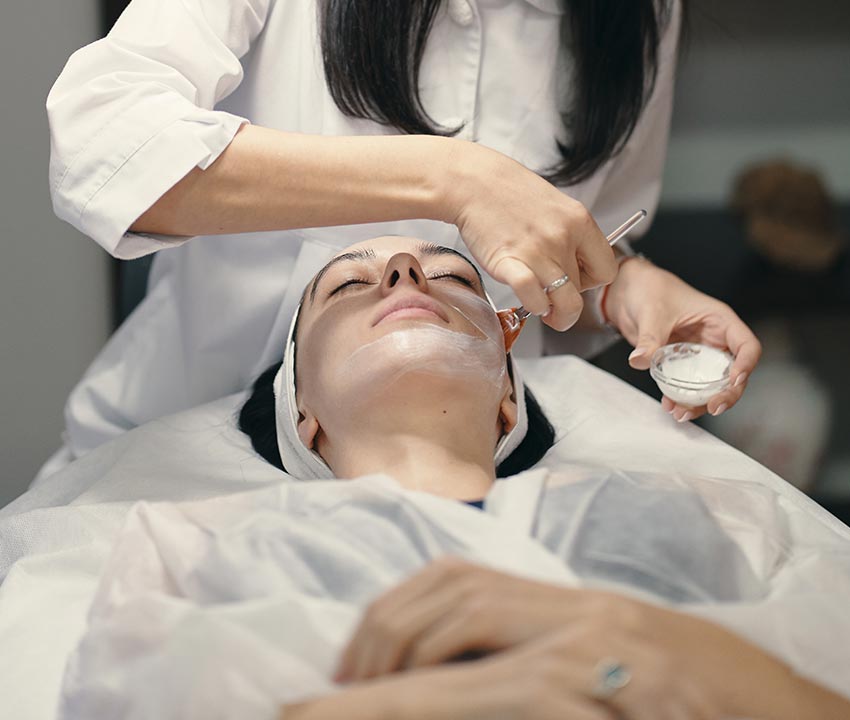 Why Insurance is Vital for Esthetician Services
In the esthetician industry, professionals work closely with clients, utilizing an array of treatments and products. While the goal is always to deliver satisfactory results, there can be unexpected events, such as adverse reactions to a product or on-premises accidents. Having a robust insurance policy acts as a safety net, allowing businesses to handle such situations with ease and without facing financial strain. In the meticulous world of esthetician services, Quote Texas Insurance stands as a reliable partner, bringing forth insurance solutions that cover potential risks and allow for secure business operations. Collaborate with Quote Texas Insurance to fortify your business, enabling you to offer your services with confidence and peace of mind.
Secure your business's future with Quote Texas Insurance, your ally in building a stable and thriving esthetician service in Texas.
Why Quote Texas Insurance Stands Out
Choosing Quote Texas Insurance for your esthetician services comes with benefits such as:
Simple to Understand Policies
The team creates policies that are straightforward and devoid of complex terms, facilitating easy understanding of what you are signing up for.
Budget-Friendly Plans
Get essential coverage without burning a hole in your pocket, thanks to affordable pricing options.
Expert Assistance
Navigate the world of insurance with guidance from professionals who understand the nuances of the esthetician industry.
Getting to Know Quote Texas Insurance
Started in 2001, Quote Texas Insurance has been working with a vision to facilitate the smooth and secure operation of various businesses by offering clear and understandable insurance policies. Recognizing the specific requirements and potential liabilities of esthetician services, they provide a range of insurance solutions to safeguard your business.