Insurance for Consultants in Texas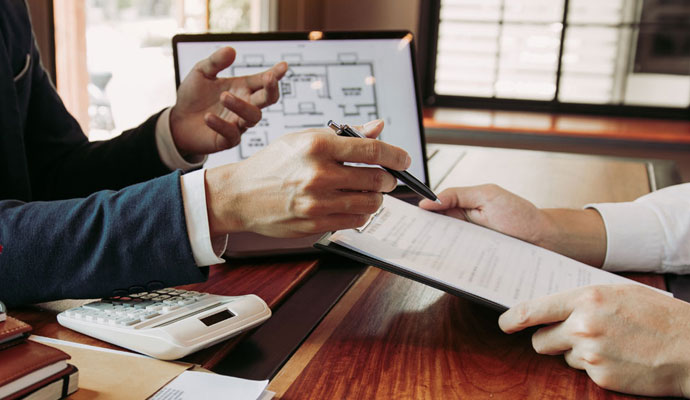 Not all consultants offer the same kind of expertise, and for this reason every consultant should have an insurance plan that's tailored to their specific business and services. Offering expert advice on a particular field or area is tricky, and there are times when the results are unfavorable to the clients. If a consultant has failed to meet the client's demands, claims of legal and/or financial liability can arise. Without the right insurance coverage, consultants can be personally financial liable for any damages.
Quote Texas Insurance understands the uniqueness of each consultant, which is why we offer comprehensive insurance coverage that suits their needs and limits. If you're a professional consultant operating in Texas, we recommend that you purchase the following insurance:
Quote Texas Insurance has access to a number of carriers that may provide a comprehensive range of basic sales & service provider insurance coverage, including but not limited to:
Our Insurance Services for Consultants
Contact Us For Insurance for Consultants in Houston, D/FW, San Antonio, & Austin
Contact Quote Texas Insurance today if you're interested in protecting your consultation expertise and office with the previously mentioned insurance policies. We also provide other kinds of coverage like commercial auto and business insurance, should you be interested in them. Quote Texas Insurance makes insurance easy for every kind of industry, so give us a call at 844-402-4464 and let's find the right consultant insurance for you.