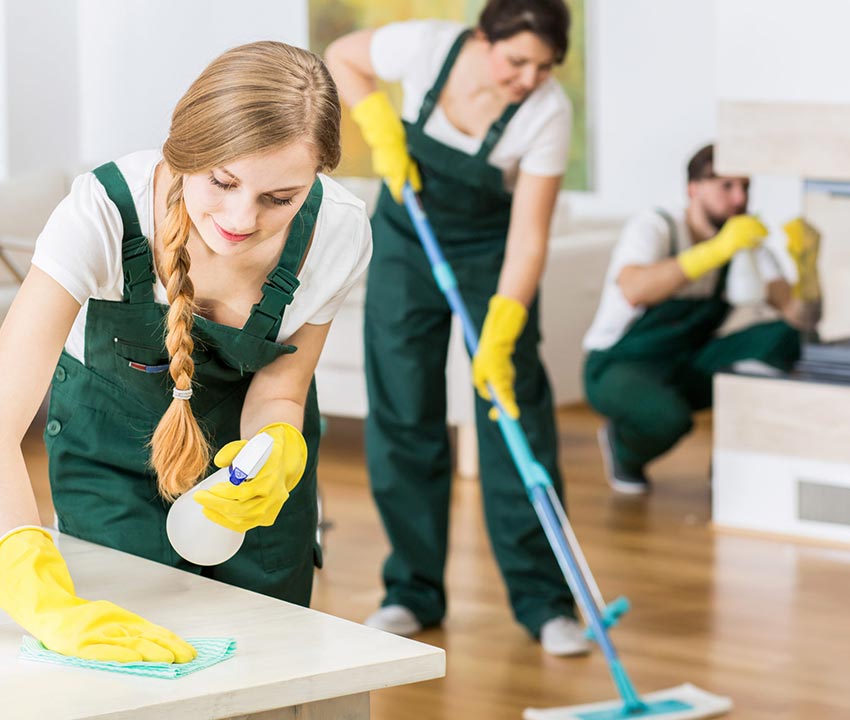 Insurance for Cleaning and Janitorial Services
Cleaning and janitorial businesses play an essential role in maintaining the cleanliness and hygiene of commercial and residential spaces in Texas. As these businesses carry out their day-to-day operations, they encounter various risks and liabilities. Quote Texas Insurance comes to the forefront to offer commercial insurance products designed to protect these enterprises and ensure their smooth functioning.
Cleaning with Confidence: Quote Texas Insurance for Cleaning and Janitorial Businesses in Texas
Three Ways to Get Your Quote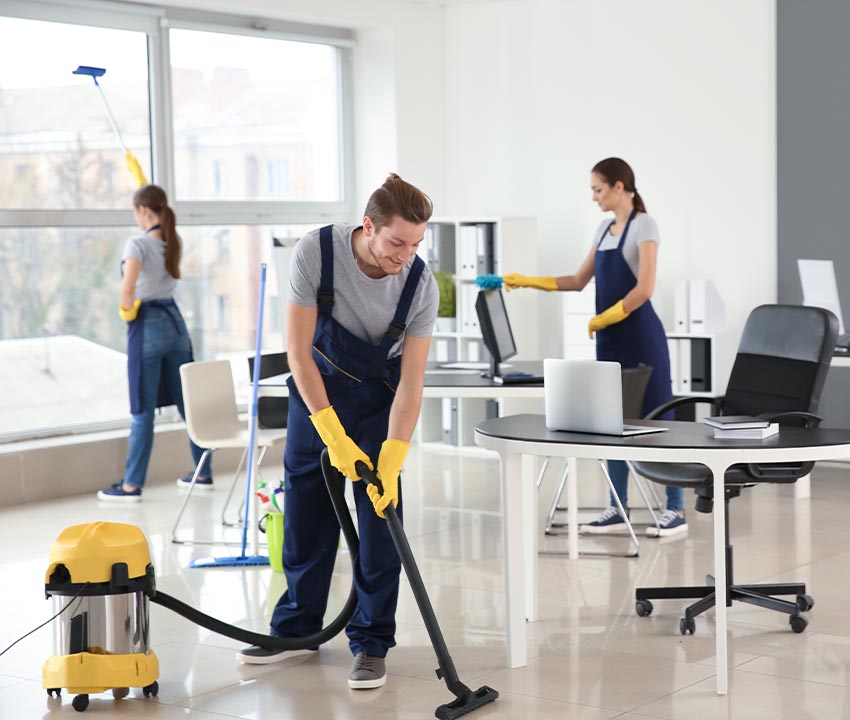 The Importance of Insurance for Cleaning and Janitorial Businesses
Cleaning and janitorial businesses often deal with potential hazards such as property damages, accidents, and injuries. Hence, having an insurance policy that addresses these risks is vital. Quote Texas Insurance crafts policies that stand as a protective shield, letting business owners focus on providing excellent services without constantly worrying about unforeseen incidents. In an industry where cleanliness and precision are the order of the day, Quote Texas Insurance stands as a steadfast ally, protecting your cleaning and janitorial business from various risks and uncertainties.
Opt for Quote Texas Insurance to safeguard your business in Texas, allowing you to focus on what you do best — maintaining cleanliness and hygiene, while they take care of protecting your business interests with comprehensive and understandable insurance products.
Why Choose Quote Texas Insurance
Choosing Quote Texas Insurance for your cleaning and janitorial business comes with several benefits:
Simple and Clear Policies
The insurance products are devised to be uncomplicated and easy to understand, allowing business owners to make informed decisions without getting lost in industry jargon.
Budget-Friendly Plans
Quote Texas Insurance offers policies that provide substantial coverage without putting a strain on your business finances.
Expert Guidance
Avail guidance from seasoned professionals to select a policy that perfectly aligns with the needs and budget of your business.
An Overview of Quote Texas Insurance
Since its inception in 2001, Quote Texas Insurance has dedicated itself to providing straightforward and robust insurance solutions to different business sectors in Texas. With a focus on understanding the unique needs and potential hazards faced by cleaning and janitorial businesses, they have curated a range of insurance products that offer financial safety and peace of mind.