Coverage For Insurance Associations in Texas
State insurance associations are meant to protect policyholders who suddenly find themselves short on coverage when their carrier becomes insolvent or refuses to honor its agreed-upon policy. If for some reason the insurance association can't or won't meet its objective of protecting those unprotected policyholders, they can be open to legal action.  
Quote Texas Insurance can offer protection for insurance underwriter associations against various liability or financial claims. Our superior specialists can provide you with the most effective, customizable insurance coverage for any insurance association in cases of claims brought. For Quote Texas Insurance services needed in Dallas, Austin, Houston, Katy or throughout Texas, contact us online or call 844-402-4464.
Quote Texas Insurance has access to a number of carriers that may provide a comprehensive range of basic sales & service provider insurance coverage, including but not limited to:
Types of Insurance Association Coverage By Quote Texas Insurance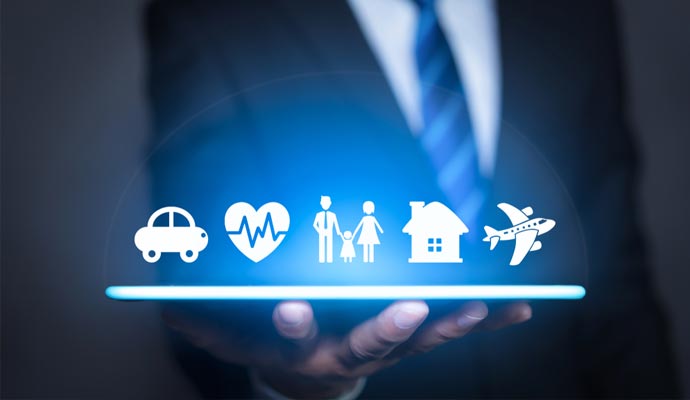 Here are a few types of policies or coverage that insurance underwriters associations might require in Texas:
General liability insurance: General liability insurance helps cover the expense of claims filed against you if your business causes property damage or harm to a third party.

Professional liability insurance: This policy is in place to protect the professional services you offer. This coverage can defend you if a third party brings a claim against you after experiencing a financial loss and claims some personal loss in your service.

Workers compensation insurance: A workers' compensation policy, which is often mandated by the state, covers work-related medical expenditures, recovery, and income in the event that an employee files a lawsuit against your organization for an injury sustained on the job.

Business income insurance: Insurance that helps compensate lost revenue when your firm has to shut down due to a covered danger is known as business interruption insurance.
Trust Quote Texas Insurance For Coverage of Insurance Associations in Texas
Quote Texas Insurance Insurance has a custom process that ensures all clients receive exactly what they are looking for. This means you don't pay more for extras you don't need. All of our staff members are highly trained and experienced in our specific process of cost reduction and coverage enhancement.
To learn more about our professional services insurance packages, please contact us today at 844-402-4464, and ask about our free quotes.