Commercial General Liability Insurance in Plainview, TX
Choosing the best provider for a commercial insurance policy can be daunting. The market is full of options, but finding suitable commercial general liability insurance coverage is crucial to your company's success and growth.
Despite the difficulty, you can always count on Quote Texas, because we offer the most reliable business insurance coverage in Plainview. Your business should be safeguarded legally from unexpected challenges, such as work-related accidents, injuries, property damage or loss. If you have questions, call us today at 844-402-4464 or contact us online to learn more and arrange a consultation.
Quote Texas Coverage We Provide in Plainview, TX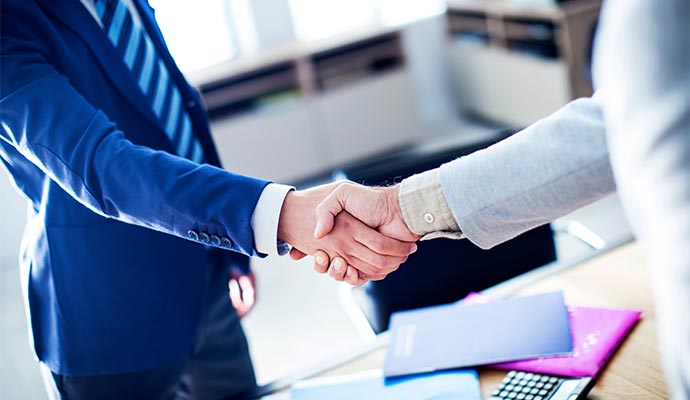 Quote Texas has served customers in Plainview with our accurate, reliable 8-step process to meet customer needs since 2001. We provide, friendly, efficient customer service, with your convenience our priority. In addition to our business insurance options, we also provide:
Business Insurance: Protect your business against potential financial losses from legal claims brought for physical harm, libel, or property damage if you purchase business general liability coverage. It is an all-in-one package that covers legal defense fees, lost revenue due to business interruption, and other potential liability.
Workers Compensation: Quote Texas will help you identify the best workers' compensation policy for your company and employees in cases of injuries suffered while at work. Our policy covers medical expenses, percentages of lost income, etc. Regardless of fault, employee expenses are covered.
Trust Quote Texas For Your Business Insurance in Plainview, TX
When it comes to providing the best, most affordable and effective business insurance solutions, Quote Texas is the superior choice for business owners in Plainview. You have options, but Quote Texas is ready to join your team and provide the right options. Call us anytime at 844-402-4464 or click here to contact us online.