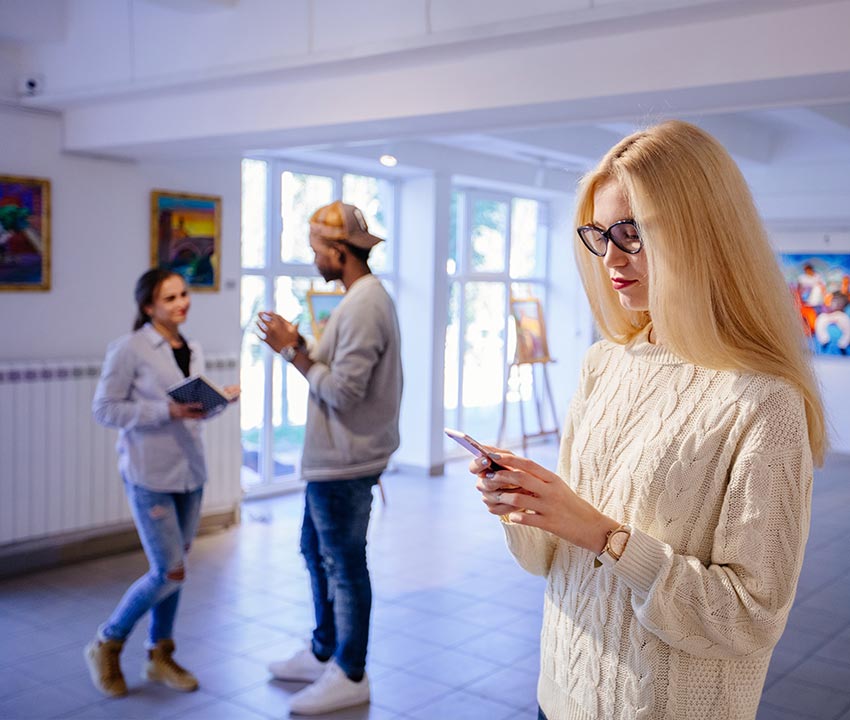 Mastering Protection: Commercial Insurance for Art Consultants in Texas
In the nuanced world of art consulting in Texas, safeguarding your business with comprehensive commercial insurance is crucial. From dealing with high-value art pieces to advising clients on significant investments, the stakes are high. Ensure you have the coverage that meets the unique demands of your profession, and protect your artful enterprise.
Framing Your Coverage: A Palette of Insurance Options
Three Ways to Get Your Quote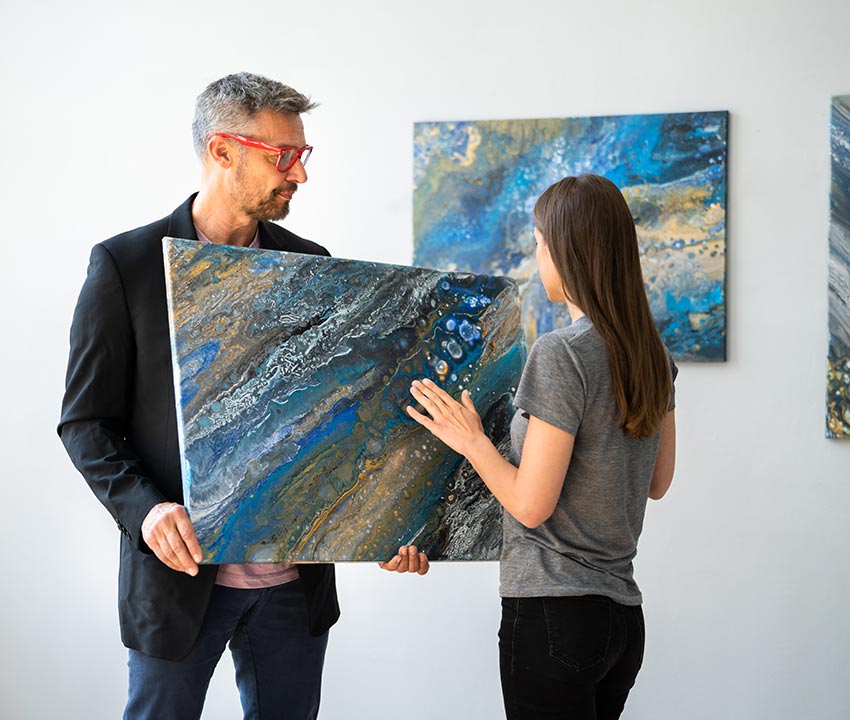 Navigating the Artistic Landscape: Understanding Your Risks
Art consultants face a unique set of risks, including the potential for damage to valuable artwork and liabilities associated with appraisal and authentication. Missteps can lead to significant financial and reputational damage. Equip your business with robust insurance to navigate these challenges confidently and maintain your professional integrity.
Why Choose Quote Texas Insurance
Specialized Coverage
Tailored insurance solutions designed for the complexities of art consulting.
Expert Navigation
Our agents possess the knowledge to guide you through the intricacies of insurance, ensuring you have the protection you need.
Unwavering Support
Expect competitive rates and dedicated customer service, affirming our commitment to your business's success.
A Canvas of Trust: The Evolution of Quote Texas Insurance
With years of experience and a commitment to excellence, Quote Texas Insurance has established itself as a reliable insurance partner for art consultants in Texas. Our understanding of your unique industry challenges enables us to offer unparalleled insurance solutions, ensuring your business is well-protected.