Insurance for Air Conditioning Service Industries in Texas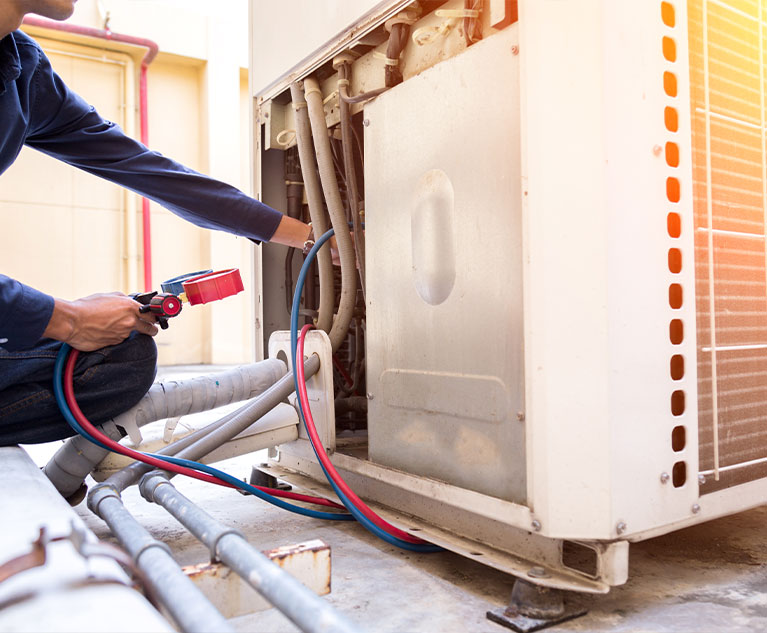 As an owner of a professional air conditioning service company, it's your duty to provide your clients with efficient cooling systems. However, you can't forget that you also have a duty to protect your brand. Like any business, your company can potentially create mistakes that could lead to accidents and legal issues. Handling lawsuits and other complaints without the right plan can burden you financially, and negatively impact the reputation of your brand.
Quote Texas has access to a number of carriers that may provide a comprehensive range of basic sales & service provider insurance coverage, including but not limited to:
Business Property
Commercial Auto
Equipment Coverage
Workers Compensation
Contact Us for Insurance for Air Conditioning Service Industries in Houston, Dallas-Fort Worth, San Antonio, & Austin
With the right insurance in place, you can worry less about the hefty lawsuits and concentrate on making your brand better. Contact Quote Texas at 844-402-4464 and start protecting your business today.