Insurance for Structured Settlement Consultants in Texas
Structured settlements are a new and effective way to compensate damaged plaintiffs in legal settlements. A structured settlement is a voluntary arrangement between the harmed plaintiff and the offender, or defendant.
Clients look to you as a consultant for advice. You could be facing a large lawsuit but if you give improper advice to a client that could cost them. As a result, if you don't have professional liability insurance, your company and career could be threatened.
Quote Texas Insurance provides structured settlement consultant insurance in Dallas, Austin, Houston, El Paso, and anywhere in our Texas service area. To learn more about our insurance services and to receive a quote, call us now at 844-402-4464.
Quote Texas Insurance has access to a number of carriers that may provide a comprehensive range of basic sales & service provider insurance coverage, including but not limited to: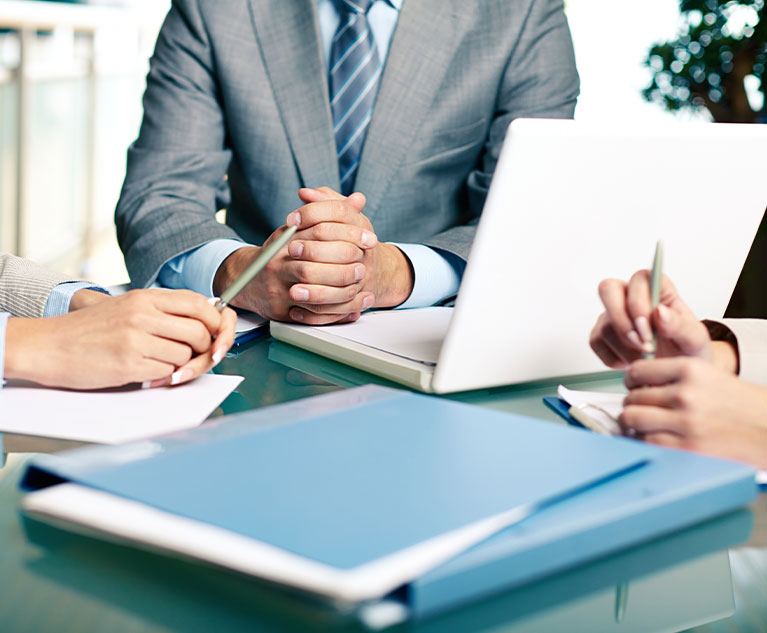 Why Settlement Consultants Choose Us
Quote Texas Insurance has a custom process that ensures all clients receive exactly what they are looking for. This means you don't pay more for extras you don't need. Every member of our licensed staff has been extensively taught and educated in our cost-cutting and coverage-enhancement approach.
When you work with Quote Texas Insurance, you're working with a top-tier agency that specializes in commercial insurance in TX. Our insurance company, which was founded in 2001, provides businesses with the opportunity to work with a true insurance advocate. We are the business insurance industry's voice.
For Structured Settlement Consultant Insurance, Call Quote Texas Insurance
You can rely on us for the best insurance services in Texas and the neighboring locations. Our insurance brokers may be able to provide you with services that are specifically tailored to your needs. So, if you're looking for structured settlement consultants insurance and related services or want to learn more about our insurance policies, give us a call at 844-402-4464 to know more about us or you may contact us online.