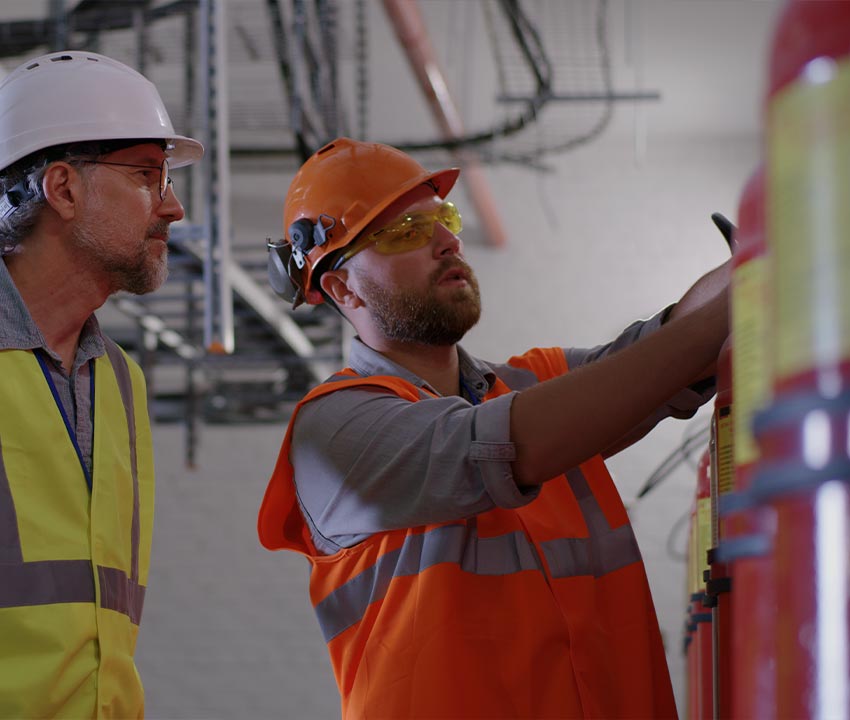 Crafting a Safe Haven for Your Practice
Safety Consultants in Texas play a crucial role in minimizing risks and ensuring safe practices across industries. To uphold this responsibility, having robust commercial insurance is indispensable. From potential liability claims to unforeseen workplace incidents, secure your consultancy with the right coverage.
Safeguarding Safety: Our Insurance Portfolio for Safety Consultants
Explore our wide range of insurance products, each crafted to meet the specific needs of safety consultants, ensuring your consultancy operates with confidence and security.
Three Ways to Get Your Quote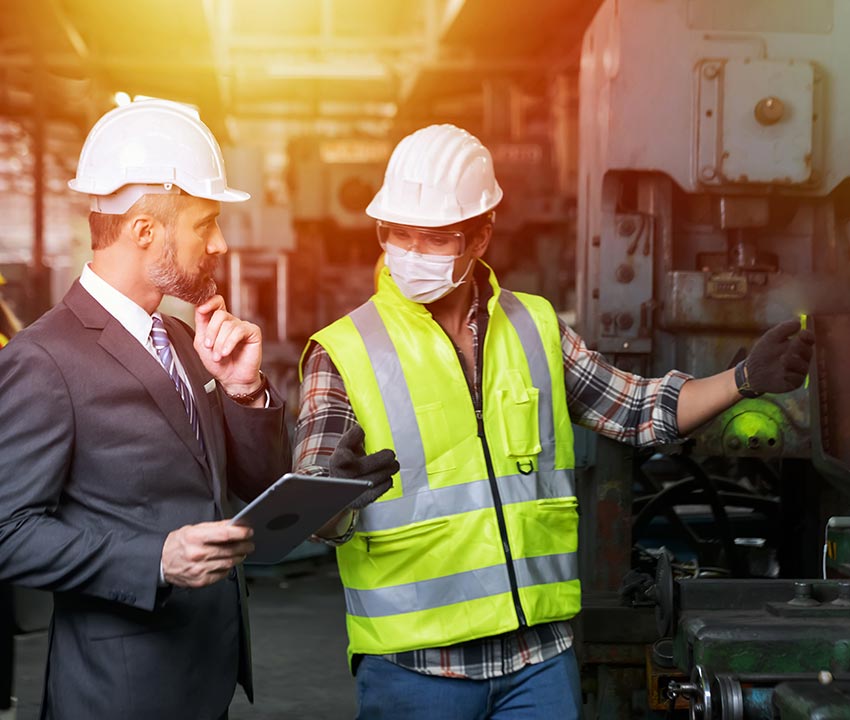 Navigating the Hazards: Understanding Risks for Safety Consultants
As a safety consultant, you're well-versed in risk mitigation, but your own practice is not immune to threats. Errors in risk assessments, legal liabilities, and unforeseen accidents can jeopardize your consultancy. Adequate insurance ensures you're prepared to face these challenges head-on, protecting your business and reputation.
Why Choose Quote Texas Insurance
Tailored Expertise
Insurance options specifically designed for the unique challenges faced by safety consultants.
Risk Management Allies
Our knowledgeable agents understand your industry and are here to guide you to the optimal coverage.
Dedicated Protection
Expect competitive rates and exceptional service, underscoring our commitment to your consultancy's security.
A Legacy of Safety: The Evolution of Quote Texas Insurance
Over the years, Quote Texas Insurance has become a trusted ally for safety consultants across Texas, providing unparalleled insurance solutions. Our dedication to your industry positions us as the go-to choice for consultants committed to workplace safety.