Insurance for Commercial Construction Industries in Texas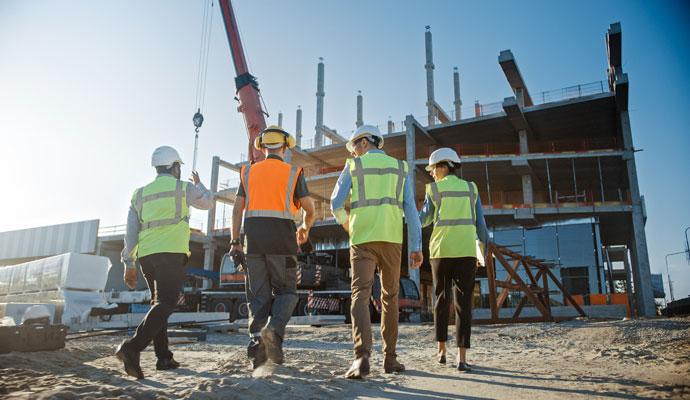 When running in the busy commercial construction industry, it's important to have the right insurance policies that protect your brand from unforeseen disasters. Constructing commercial properties is both an exhausting and dangerous line of work, so you have a higher risk of experiencing situations like equipment failure and bodily injury. With the right insurance plan, you'll be able to deal with the losses without affecting your brand's day-to-day operations and reputation.
If you're looking for an insurance provider in Texas who can help you with choosing the appropriate policies for your business, look no further than Quote Texas Insurance. We provide customized insurance policies that fit the needs of various industries, so you can get the best coverage that fits your budget or limit.
Quote Texas Insurance has access to a number of carriers that may provide a comprehensive range of basic sales & service provider insurance coverage, including but not limited to:
Protect Your Brand with Insurance
Contact Us For Insurance for Commercial Construction Industries in Houston, Dallas-Fort Worth, San Antonio, & Austin
Contact Quote Texas Insurance today at 844-402-4464 and let's talk about a commercial insurance plan that works for you. If you think that these insurance policies aren't enough to protect you, we can incorporate other policies to supplement your plan. For any questions or concerns, please visit our Contact Us page and fill out the form.