General Liability & Commercial Property Insurance in Omaha, TX
General Liability insurance is a must if you want your business to succeed and expand. Nothing is certain, and you must keep your business safe from crippling legal expenses. General liability insurance can ensure that. Accidents, property damage, injuries, litigious clients or customers, disputes, contractor issues and more can all make general liability insurance a smart move for you business in Omaha and East Texas.
Commercial property insurance is also essential to keep your business safeguarded in event of fires, natural disasters, water damage or other scenarios. In Omaha, look out for your best interests with business insurance by Quote Texas Insurance. Keep your doors open and day-to-day operations on track with Quote Texas at the wheel.
If you are a business owner in Omaha and require business insurance protection, rely on Quote Texas Insurance. Contact us online or call 844-402-4464 to learn more and arrange a consultation.
Quote Texas Insurance Policy Types in Omaha, TX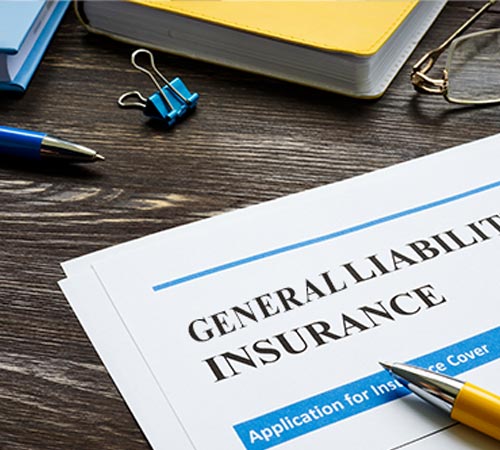 Why Quote Texas For Small Business General Liability Insurance in Omaha, TX?
Common hazards, including injuries, damage to customers' or your property, damage to your reputation and more are covered by general liability insurance. It promotes a healthy business and shields your small company or firm from crippling legal expenses. Protect your small business in Omaha with general liability insurance by Quote Texas on your side.
Trust Quote Texas For Your Omaha Business
When it comes to providing the best, most affordable and effective business insurance solutions, Quote Texas is the superior choice for business owners in Omaha, TX. You have options, but Quote Texas is ready to join your team and provide the right options. Call us anytime at 844-402-4464 or click here to contact us online.