Professional Liability Insurance for Churches in Texas
Churches are a place of worship that provide followers a safe and comfortable place to find peace. Many individuals look to priests and clergymen to find counsel, and are thankful with the advice they were given. However, there are cases where people accuse the clergy's counseling for directly damaging their physical and emotional health. A scenario like this is quite real and often, which leads to churches having to pay for the lawsuits. Thankfully, Quote Texas Insurance offers professional liability insurance to churches that need protection against claims that are filed against their personnel. This liability insurance is unlike commercial general liability because it caters to the uniqueness of churches.
Quote Texas Insurance has access to a number of carriers that may provide a comprehensive range of basic sales & service provider insurance coverage, including but not limited to:
Quote Texas Insurance Protects Your Place of Worship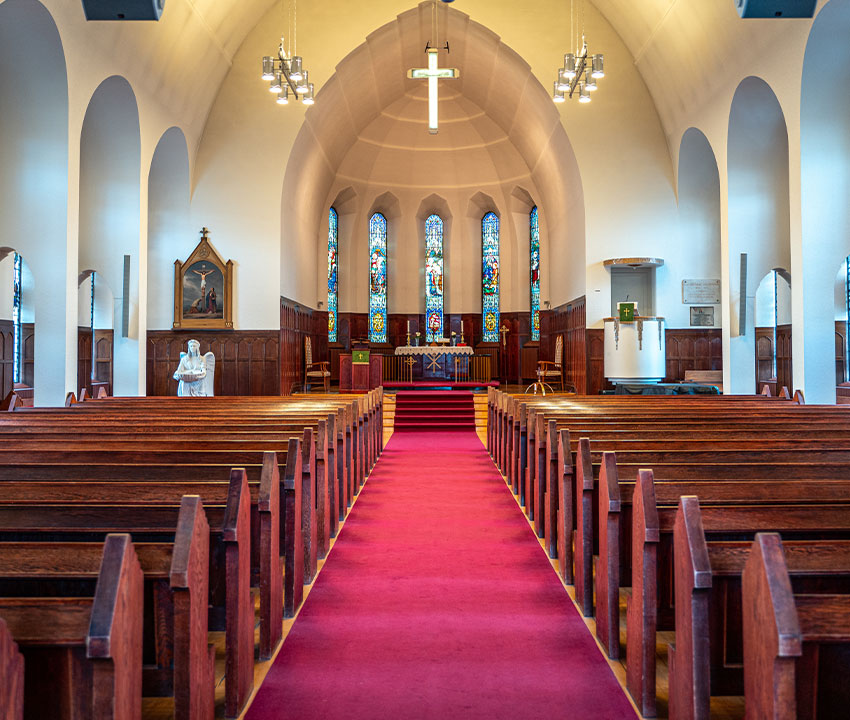 Churches are becoming easy targets for baseless lawsuits, claims and accusations. It has become quite common for accusers to ask for huge compensations, which can damage the reputation and finances for churches. Regardless if the claims have merit or not, churches will be better off if they are covered by the right liability insurance. There are several liability coverages Quote Texas Insurance offers. Some of these include:
Professional liability/counseling acts liability (fee and non-fee based)
Garage insurance
Foreign liability
Foreign travel insurance
Employment practices liability
Employee benefits liability
Directors and officers liability
Sexual misconduct liability
Contact Us For Professional Liability Insurance for Churches in Houston, Dallas-Fort Worth, San Antonio, & Austin
Contact Quote Texas Insurance today so that we can help you reduce the risks and damage your church can encounter from unwanted scenarios. Our insurance agents make policies simple by giving you the proper policies and coverages that work for your property. We also offer workers compensation and commercial auto insurance, which help protect your workers and vehicles from damage. We've been working with different kinds of commercial properties for more than 10 years to know that not all establishments require the same insurance plan. Give us a call at 844-402-4464 and let's create a plan that suits your place of worship.