Insurance for TX Commercial Property Managers
Owning and managing Commercial property opens you up to numerous risks that involve not only your tenants but also their visitors. You may find yourself in financial difficulty due to accidents that occur in your building and various other tenant concerns. Having the right kind of insurance will help ease the burden of such costly occurrences and will make owning and managing Commercial property's less taxing for you.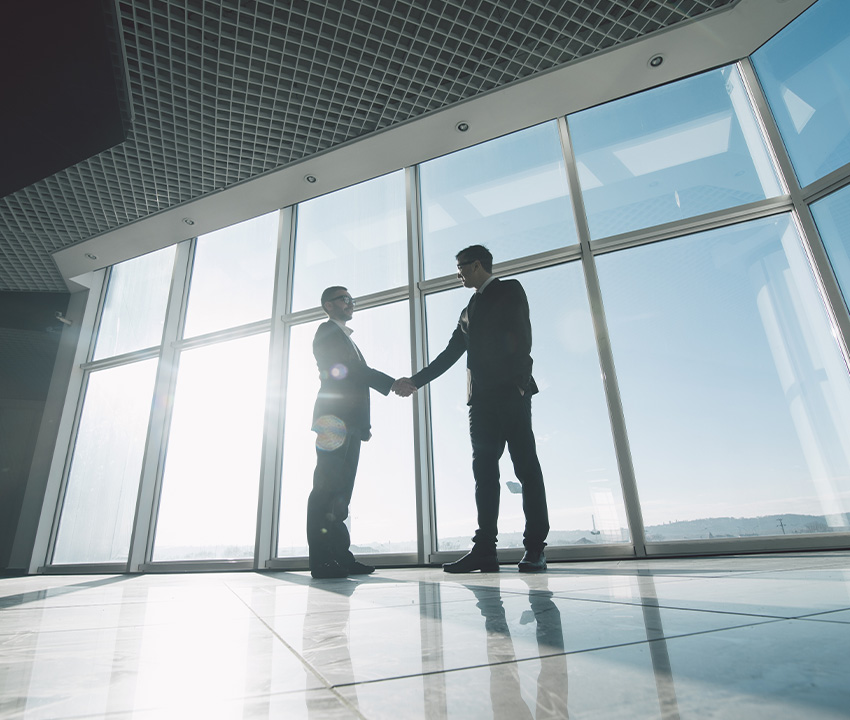 There are many different kinds of policies that you might want to consider for your business, with some aimed at protecting your tangible properties and others aimed at covering costs for litigation and legal liabilities. There are also policies aimed at protecting both you and your employees. To get you started, consider the following coverages when you are thinking of getting insurance for your Commercial property's:
Commercial property insurance – A Commercial property is a business since you are earning from it, hence the need for commercial property insurance. This policy provides you with coverage in cases where damage or loss occurs. This can cover the repair or replacement of your building, the fixtures and furnishings found within that building, the landscaping, and even the tools, equipment, and supplies you use for maintenance.
Contact Us For Insurance for Property Managers in Houston, Dallas-Fort Worth, San Antonio, & Austin
Contact us or call us at 844-402-4464