Insurance for Slab Work Industries in Texas
Concrete or asphalt slab is the main component in constructing highways and roads, beams, bridges and just about every structure you can think of. You'll see concrete and asphalt on a daily basis, but for people in the slab work industry and constructing these structures, using or preparing asphalt and concrete mixtures can be challenging.
If you're planning on building or working with concrete or asphalt structures, you should hire a company that specializes in slab work. Slab work businesses not only understand the nature of concrete and asphalt, but they also have the knowledge to use these materials properly. They also have the experience to safely create large or small structures that can withstand many years of wear and tear.
Unfortunately, even the most well-known slab work companies have bad days. There's a possibility that the workers could make a mistake during the application of the material and cause property damage. It's also possible that the client could sue the business for delivering poor results. For this reason, slab work industries should consider getting insurance to protect them from any type of financial loss.
Quote Texas Insurance has access to a number of carriers that may provide a comprehensive range of basic sales & service provider insurance coverage, including but not limited to: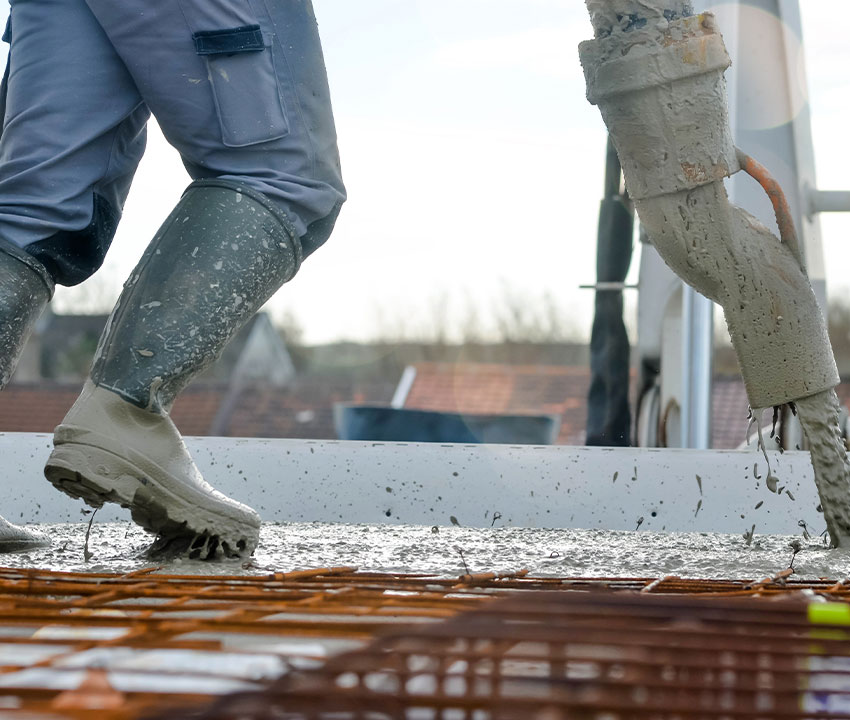 Protect Your Business Today with a Comprehensive Insurance Plan
Contact Quote Texas Insurance if you're interested in protecting your slab work business with a comprehensive insurance plan. At Quote Texas Insurance, provide reliable insurance services to companies in various industries throughout Texas, so we know the type of protection your slab work company needs.
Our insurance agents will discuss the different policies that can shield you from the unique risks your business can encounter. We can also strengthen your custom insurance plan by adding any of the following insurance policies:
Contact Us For Insurance for Slab Work in Houston, Dallas-Fort Worth, Sanb Antonio, & Austin
For more information on our insurance policies in Texas, contact us at 844-402-4464. Our friendly agents will gladly answer any of your questions and help you get started.