Insurance for Baskin Robbins Store in Texas
Do you own or are you looking to start a Baskin Robbins store? If so, you must cover yourself as a business owner from potential lawsuits by purchasing business insurance. But even before you purchase insurance, you must first have a solid business plan that outlines your risks as a business owner and how you plan to cover those risks.
Quote Texas is here to help you with all your risks through our insurance coverages. We provide the best and most transparent insurance services in our cost-cutting and coverage-enhancement approach. We provide insurance in Lubbock, Fort Worth, Waco, Frisco, Katy, and everywhere in Texas. Whenever you need to insure your Baskin Robbins store in TX, call Quote Texas at 844-402-4464.
What Types of Business insurance Does a Baskin Robbins Store Need?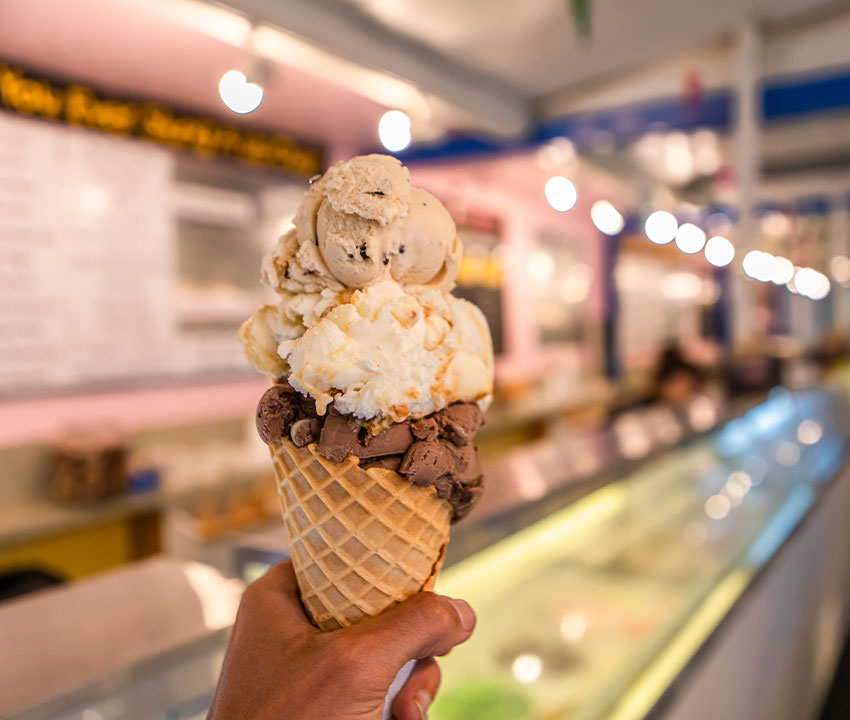 Below is a list of common types of business insurance:
Rely on Quote Texas for The Best Insurance in TX
Quote Taxes can give you insurance support for your Baskin Robbins and other commercial property and small businesses. Our insurance policies will cover your Baskin Robbins Store to protect you from all risks. Call us today at 844-402-4464 or contact us online to learn more about our insurance company.