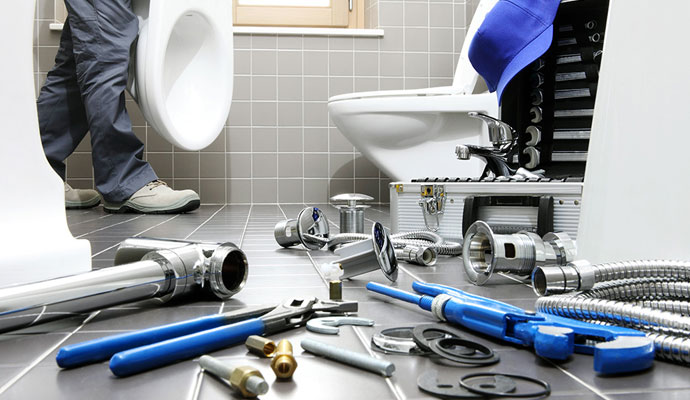 Insurance for Plumbing Contractors in Texas
Quote Texas provides a variety of insurance policies that can protect your brand from several financial burdens. If you're looking to create an insurance plan for your plumbing business, we recommend that you fortify your coverage with the following:
Contact Us For Insurance for Plumbing Contractors in Houston, Dallas-Fort Worth, San Antonio, & Austin
Contact Quote Texas if you're looking for a reliable and trustworthy insurance company in Texas. We provide excellent coverage rates for any budget and have the experience creating insurance plans that suit various industries. Our agents are friendly and well-versed with the policies your plumbing contracting business needs. Just give us a call at 844-402-4464 and let's discuss your plan today.