Landscapers & Lawn Care Professionals Insurance in Texas
Around the world the demand for landscapers and lawn care professionals is rising, thanks to the equally b performance of the real estate market, which has been growing steadily in recent years.
When people want healthy hedgerows, vibrant turfs, and beautiful gardens, they turn to professional landscapers and lawn care specialists. These people have the necessary expertise and experience in ornamental plant cultivation, soil management, and in designing and modifying land features — skills which make their services vital in the creation and maintenance of landscaped environments.
As a landscaper or lawn care professional, you do your best to help your clients keep their outdoor spaces attractive, orderly, and verdant. But have you ever thought about the risks you are exposed to every day that you are in business? Whether your job is to maintain the manicured gardens of a suburban home or to care for athletic turf in a football field, there's always a chance that you could get injured or cause property damage that could lead to lawsuits and financial loss. This is why at Quote Texas Insurance, we provide professionals in your industry with comprehensive protection through the right insurance solutions.
Quote Texas Insurance has access to a number of carriers that may provide a comprehensive range of basic sales & service provider insurance coverage, including but not limited to: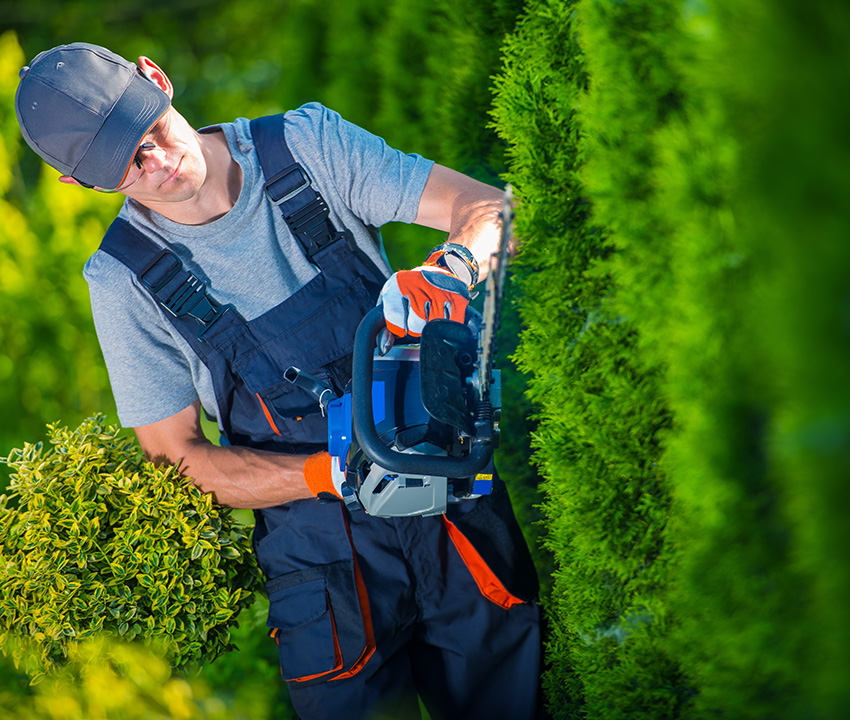 The right coverage for landscapers and lawn care professionals
Landscaping professionals help people plan, design, and build outdoor spaces. Some of the professions covered by this sector are as follows:
Landscaping and lawn care business owners
Landscape architects
Landscape designers
Landscape contractors
Garden maintenance staff
Lawn care personnel
Contact Us For Insurance for Landscapers & Lawn Care Professionals in Houston, Dallas-Fort Worth, San Antonio, & Austin
Finding the right insurance policy is easy. At Quote Texas Insurance, we do not only provide an array of insurance solutions that can protect your business thoroughly, we also provide flexible payment options and excellent claim services. Please contact us or call us at 844-402-4464 today to learn more.