Commercial Property Insurance in Stephenville, TX
Commercial property insurance, often known as business hazard insurance, is required if you own or rent an office or workspace. Landlords frequently demand proof of commercial property insurance from their tenants. Commercial property insurance is usually required by lenders for the duration of the loan. Your company's physical assets are protected from fire, explosions, burst pipes, storms, theft, and vandalism with commercial property insurance.
Businesses in the Stephenville, TX area no longer need to hunt far and wide for the best insurance plans because Quote Texas can provide you with exactly what you need. We have been providing the greatest insurance plans and pricing to businesses all across the wonderful state of Texas since 2001.
Call Quote Texas at 844-402-4464 to get our commercial property insurance service in Stephenville, TX. You can also contact us online to learn more about our other insurance services.
Comprehensive Protection for Commercial Properties in Stephenville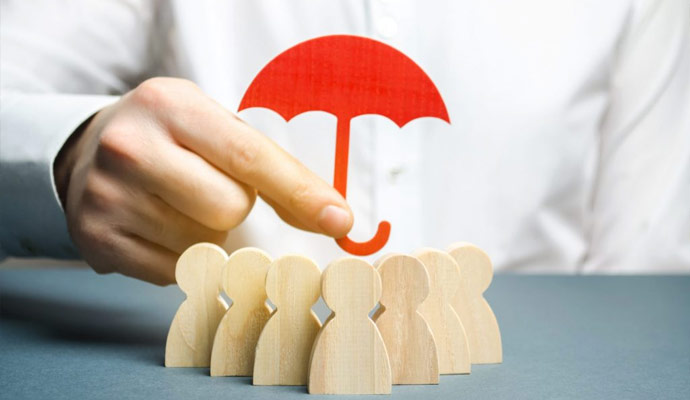 Our commercial property insurance policies are designed to cover the following items in the event of damage or loss:
Coverage may extend to loss of income or additional and continuing expenses, depending on the policy you purchase, protecting you during the period your business is closed for repairs or upgrades.
Protect Your Business from Fire, Natural Disasters, and Other Unforeseen Events
Natural calamities, such as floods or fires, might destroy your structure and goods, or burglars can break into your premises and steal valuable equipment. Your damage will not be covered by a general liability insurance policy. We have 65 carriers competing for your business in commercial property insurance so you may rest assured that you will receive the policy you require at the lowest possible cost. Our aim is to make your insurance policy simple.
Call us at Quote Texas at 844-402-4464 to get commercial property insurance for your business in Stephenville, TX, and surrounding areas. You can also request a quote online today.