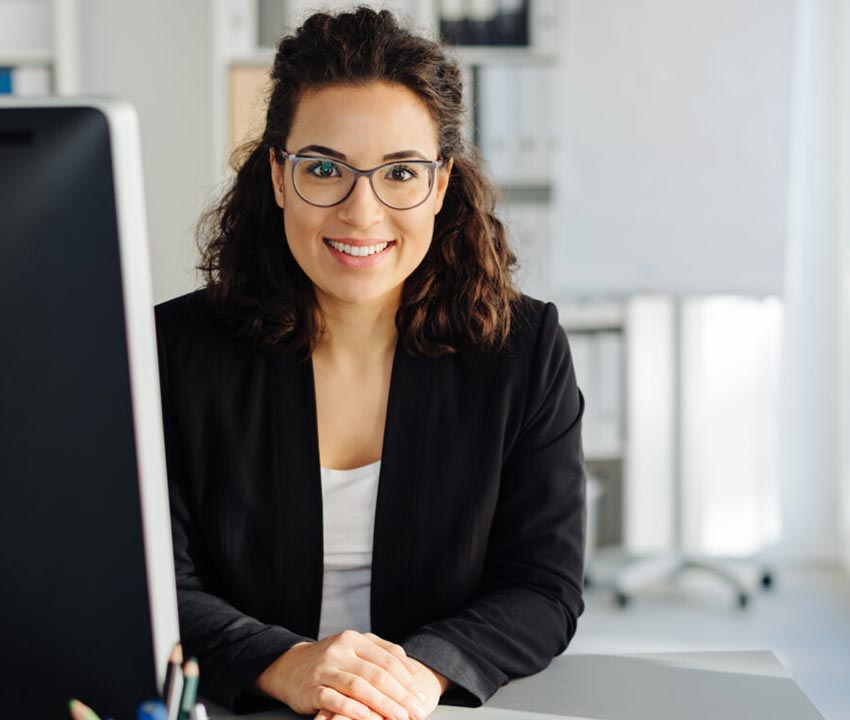 Insurance for Personal Assistants
Personal assistants are the backbone of many thriving businesses and busy professionals in Texas, providing indispensable services that streamline daily routines and enhance efficiency. Recognizing the vital role they play, Quote Texas Insurance is here to offer a range of commercial insurance products, tailored to safeguard personal assistants from the various risks they might encounter in their line of work.
Empowering Personal Assistants in Texas with Quote Texas Insurance
Three Ways to Get Your Quote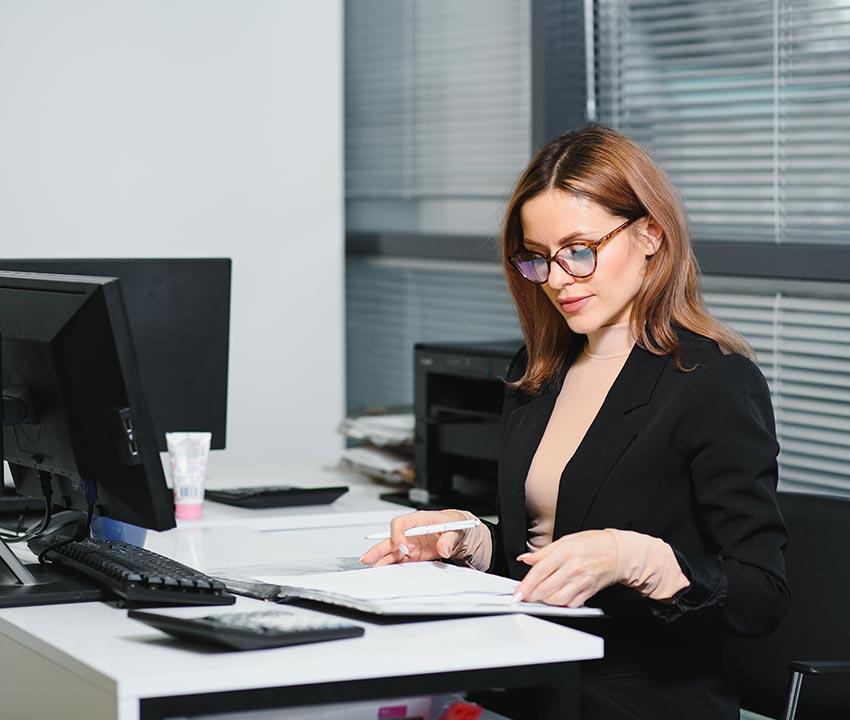 The Necessity of Commercial Insurance for Personal Assistants
In the role of a personal assistant, individuals often find themselves wearing many hats, navigating a variety of tasks each day. While managing diverse responsibilities, personal assistants can encounter scenarios that carry potential liabilities. Be it an accident while running errands or damage to a client's property; commercial insurance products from Quote Texas Insurance offer a safety net, ensuring peace of mind and financial protection. For personal assistants steering through hectic schedules and multi-faceted tasks, Quote Texas Insurance brings the reassurance of safety and security. By offering a shield against unforeseen liabilities and potential risks, it allows personal assistants to focus on their job with a calm mind.
Secure your role as a personal assistant in Texas with Quote Texas Insurance, and embrace a pathway marked with safety, trust, and reliability.
Why Opt for Quote Texas Insurance
Here's why Quote Texas Insurance stands as a reliable choice:
Simple Policies
Quote Texas Insurance maintains a policy of creating straightforward and simple insurance plans, free of complicated terms, to facilitate easy understanding and transparency.
Affordable Solutions
Get coverage without stressing your budget; the insurance plans are crafted to be cost-effective, offering substantial protection at reasonable rates.
Expert Guidance
Avail professional advice to choose the right insurance product, guided by experts well-versed with the intricacies of the profession of personal assistants.
Introduction to Quote Texas Insurance
Quote Texas Insurance, established in 2001, has a rich history of facilitating secure business environments through clear, simple, yet comprehensive insurance solutions. The firm has continually worked towards understanding the unique needs of different professions, including personal assistants, to offer insurance products that cater specifically to the challenges they face.