Homeowners Insurance in Dalworthington Gardens, TX
Home and business owners always need to be aware of the potential dangers that they may face at home or on the legal battleground. Being able to protect your assets or your employees is a responsibility that you have to own up to. This is why getting the right kind of insurance options that can cover all your bases is a must for any property.
Here at Quote Texas, we have dedicated ourselves to helping homeowners and businesses – whether you're a startup or an established firm – by providing excellent insurance packages and solutions to fit your needs. We have been helping many people in the state of Texas since 2001, so our experience speaks volumes with how we handle ourselves and our clients.
Business Insurance in Dalworthington Gardens, TX
Quote Texas has you covered for all your business insurance needs. Our insurance professionals are knowledgeable in all types of insurance options. We offer a wide variety of insurance policies beyond the typical commercial general liability insurance.
If you live in Dalworthington, TX and want to learn more about our insurance options, you can call us at: 844-402-4464. You can also leave us an inquiry on our contact us for an email response.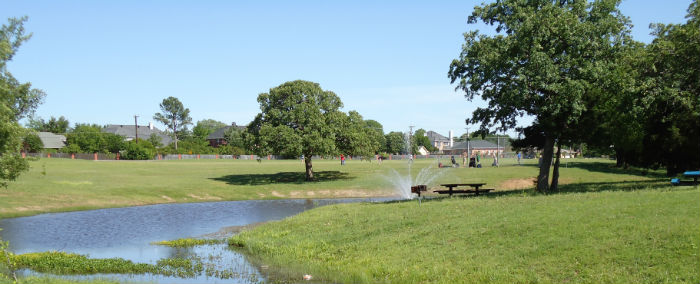 Learn about Dalworthington Gardens, TX
Dalworthington Gardens is best known as one of the smallest cities in the United States. It is located in Tarrant County in the state of Texas and borders the city of Arlington and the town of Pantego. Based on the 2010 census, it has a population of a little over 2,000 residents. The city's name is actually a portmanteau of the cities Dallas, Fort Worth and Arlington.
The city of Dalworthington was originally established back in 1934 as a homestead program headed by the National Industrial Recovery Act as part of the Subsistence Homesteads Division to help struggling families by providing them part-time industrial employment and subsistence agriculture. Dalworthington was one of five sites selected for this program. Today, the city has grown to almost 10 times its size since it was established.
Quote Texas researches a variety of carriers to get you the best insurance rates in Dalworthington Gardens, Texas. With a population of 2,397 there are many people who need insurance services. We serve all of Tarrant county, the following zipcodes: 76013, 76015, and 76016 and the following neighborhoods: Burleson and North Richland Hills. You won't find a better provider for business and commercial liability insurance in Dalworthington Gardens!