Insurance Coverage for Wedding Consultants in Texas
Wedding consultants are almost always required to have insurance due to the risk of injury to clients and damage to venues and property.
Wedding planners insurance is not simply one policy that can cover every risk. But it can help cover you if clients claim your services cost them time, money, property damage, or even bodily injury.
Quote Texas Insurance helps you identify the risks and choose the proper insurance policy necessary to protect your wedding consultant business. Call us at 844-402-4464 or contact us online to discuss your options for professional wedding consultant insurance in Dallas, Austin, Houston, San Antonio, or throughout Texas.
Quote Texas Insurance has access to a number of carriers that may provide a comprehensive range of basic sales & service provider insurance coverage, including but not limited to:
What Type of Insurance Do Wedding Consultants Need?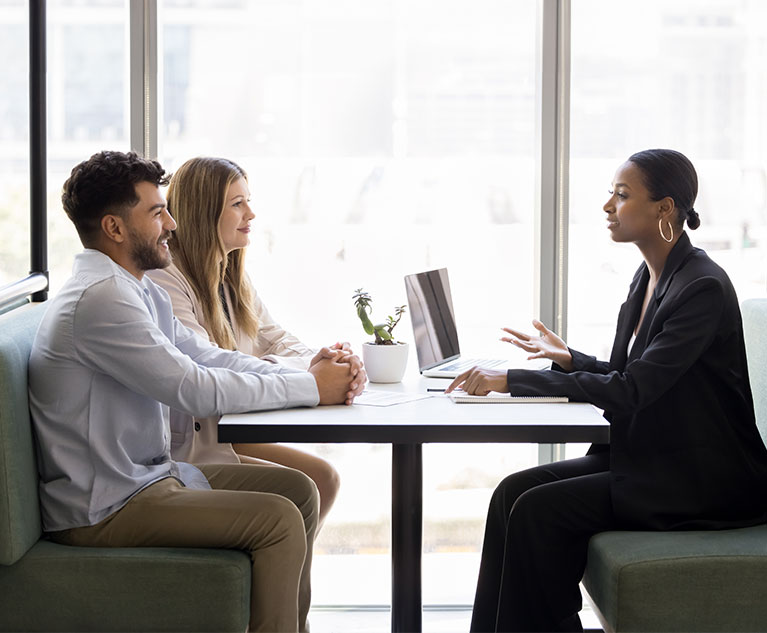 Insurance coverage or policies relevant to wedding consultants or planners, and provided by Quote Texas Insurance, include:
General liability: Essential for bodily injury and property damage. Imagine you hired a vendor and he/she slips and falls, or he/she accidentally damage some expensive centerpieces. A big part of general liability is defense costs, as a lawyer and court fees can add up quickly.
Professional liability: Arguably, the most vital policy for a wedding planner. If you did not provide services as advertised or promised, you will most likely be sued for negligence. Additionally, this liability will also cover the costs of any compensation that the court might order you to pay the person who made the claims.
Workers compensation: If you have employees, the chances are your state will require this level of coverage.
Trust Quote Texas Insurance For Wedding Consultant Insurance in Texas
Quote Texas Insurance has a custom process that ensures all clients receive exactly what they are looking for. This means you don't pay more for extras you don't need. All of our staff members are highly trained and experienced in our specific process of cost reduction and coverage enhancement.
To learn more about our wedding consultant insurance packages, please contact us today at 844-402-4464, and ask about our free quotes.