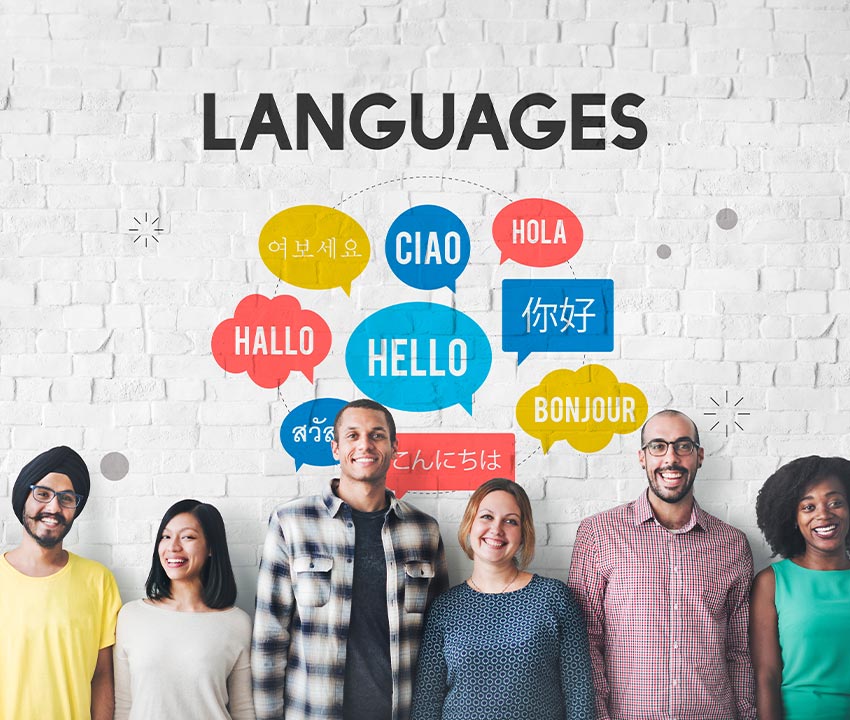 Bridging Languages, Securing Livelihoods
In the linguistically diverse field of translation in Texas, having the right commercial insurance is essential. From potential liability claims due to misinterpretations to protecting your intellectual property, a tailored insurance policy ensures your services and reputation remain intact.
Verbal Assurance: Our Insurance Portfolio for Translators
Explore our comprehensive range of insurance products, specifically designed to address the unique challenges and risks faced by translators, ensuring your practice operates seamlessly and securely.
Three Ways to Get Your Quote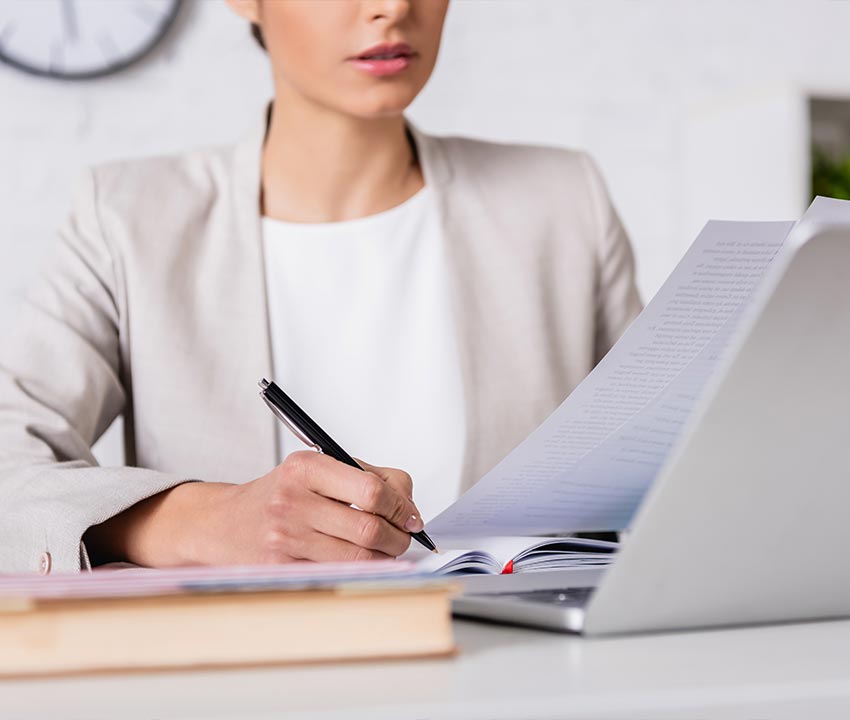 Navigating Linguistic Liabilities: Risks in Translation
Translators navigate a complex landscape of linguistic nuances, where a single mistake can lead to miscommunication and potential legal liabilities. Risks also include breach of confidentiality and copyright issues. Adequate insurance safeguards your practice, allowing you to focus on breaking language barriers.
Why Choose Quote Texas Insurance
Linguistic Expertise
Our policies are crafted to cater specifically to the needs of translators.
Communication is Key
Our agents communicate clearly and guide you to the right coverage.
Dedicated to Diversity
We provide competitive rates and exceptional service, supporting the vital work of translators.
A Legacy of Clarity: The Evolution of Quote Texas Insurance
With years of experience, Quote Texas Insurance stands out as a trusted provider of comprehensive insurance solutions for translators across Texas. Our commitment to clear communication and tailored coverage makes us the preferred choice for linguists dedicated to bridging language gaps.