Insurance for Carpet Cleaning Industries in Texas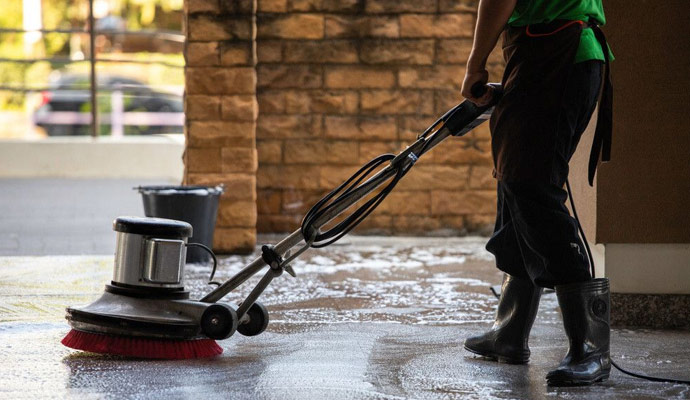 Just because your carpet cleaning company has been in business for a long time, it doesn't mean that you're safe from various disasters. Sometimes, even the oldest and most professional carpet cleaning companies get sued due to employee mishandling and other liabilities. Paying for lawsuits without assistance can be tough. Not only is it a financial burden on your part, but you can lose your customers' trust and loyalty as well. In this situation, you'll need the necessary insurance policies to help cover damages and losses.
If you're looking for a reliable insurance provider that offers comprehensive and extensive policies, look no further than Quote Texas Insurance. We've been providing insurance for various industries in Texas since 2001.
Quote Texas Insurance has access to a number of carriers that may provide a comprehensive range of basic sales & service provider insurance coverage, including but not limited to:
Protect Your Brand and Property with the Right Policies
Quote Texas Insurance offers a variety of policies that cater to all types of businesses. Our insurance policies cover specific damage and losses that could potentially burden your finances and stain the relationship you've built with your customers. Because your clients trust you with their carpet flooring, you need to reassure them of the safety of their items by protecting them with insurance.
Contact Us for Insurance for Carpet Cleaning Industries in Houston, Dallas-Fort Worth, San Antonio, & Austin
If you're ready to equip your carpet cleaning business with the right insurance policies, call us at 844-402-4464 or visit our Contact Us page for questions or concerns. Quote Texas Insurance is prepared to provide you with the best possible plans that fit your budget.