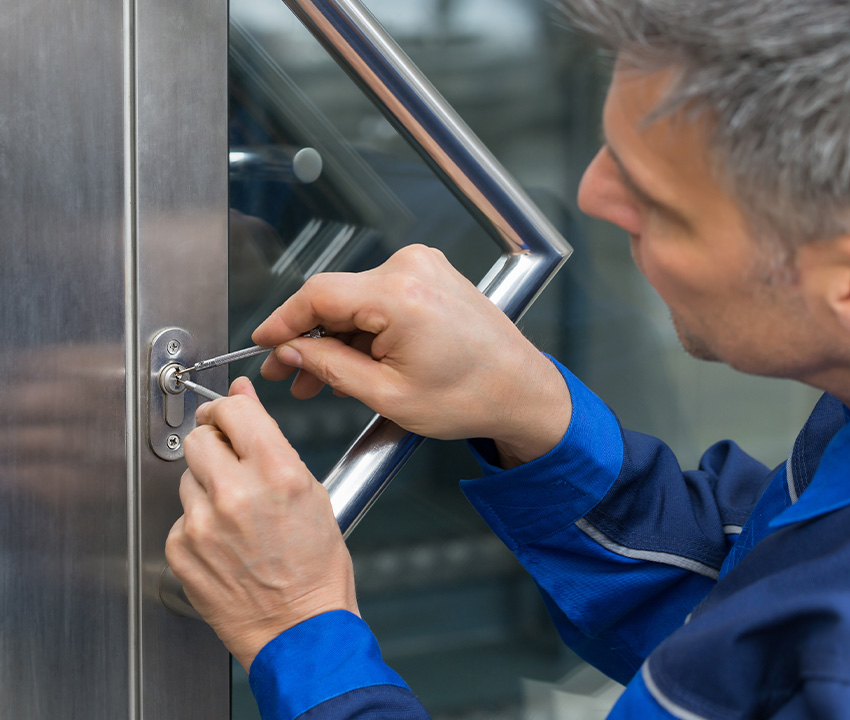 Insurance for Locksmiths in Dallas-Fort Worth & Houston
Unintentional property damage, potential theft of tools, auto liability, employee injuries or other hazards can affect locksmiths or their providers. General liability business insurance can safeguard your business from excessive legal costs and liability and keep your locksmith doors open. Always be ready for the worst possible scenario, however unexpected or unforeseeable.
If you live in Dallas, El Paso, Fort Worth, or across Texas, rely on the professionals at Quote Texas Insurance to protect your business. We're dedicated to our policyholders' complete satisfaction and peace of mind. We'll help protect your locksmith business and keep your doors open. To learn more and arrange a consultation, contact us online or call 844-402-4464.
Quote Texas Insurance has access to a number of carriers that may provide a comprehensive range of basic sales & service provider insurance coverage, including but not limited to:
Quote Texas Insurance Types For Locksmith Providers
General liability insurance: Regardless of sector, all businesses encounter dangers that need insurance protection. General liability insurance is the most popular and comprehensive coverage business owners purchase. Among the hazards covered by general liability insurance are bodily harm, damage to property, medical bills, legal representation and ruling, both a personal and commercial injury, etc.
Workers' compensation: Workers' compensation is a type of no-fault insurance that can cover workplace accidents, diseases, and injuries that employees cause. The majority of states mandate this insurance for all business owners with workers.
Business auto insurance: The expense of auto accidents is covered by this insurance for mobile locksmith vans and other company vehicles. Each state has specific auto insurance coverage regulations for personal and commercial automobiles.
Trust Quote Texas Insurance For Locksmith Provider Insurance in Texas
Quote Texas Insurance is the insurance provider to contact if you're a locksmith provider in Texas and require coverage for your business and property. In Austin, Houston, El Paso, Fort Worth, or anywhere in Texas, Quote Texas Insurance is your go-to insurance company. To arrange a consultation and learn more about our coverage options, contact us online or call 844-402-4464.