Insurance for Physical Fitness Facilities & Personal Trainers in TX
It is not easy to run a business like gyms and physical fitness facilities. It's in your best interest to remain careful at all times for the well-being of the customers and employees alike but this task is easier said than done. Gyms and athletic facilities often face accidents that may occur at any time as there is heavy fitness equipment involved and strenuous physical training. So safety should be prioritized. 
Physical fitness facilities and personal trainers need insurance just like other businesses. Sometimes clients may work extra hard, which might interfere with their overall health being and cause damage to their health. In such cases, the need for insurance is more realized than at any other time. Here at Quote Texas Insurance, we have experts who specialize in such types of insurance coverages. Contact us online, or you may also call us at 844-402-4464 to talk with our insurance agents about your options!
Quote Texas Insurance has access to a number of carriers that may provide a comprehensive range of basic sales & service provider insurance coverage, including but not limited to:
Types of Insurance Coverage for Fitness Centers and Personal Trainers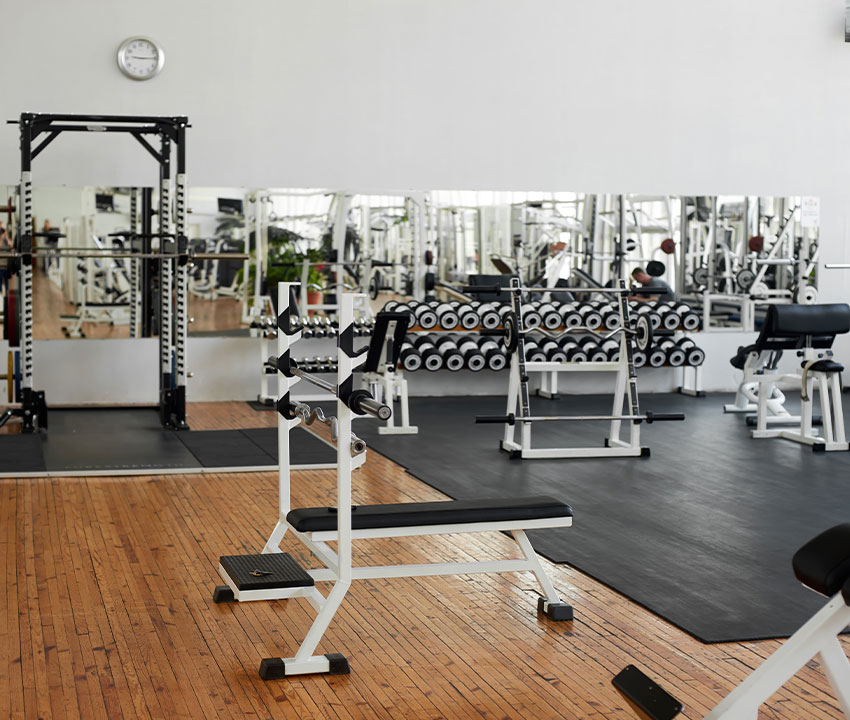 General Liability Insurance- General liability insurance helps cover the expense of claims filed against you if your business causes property damage or harm to a third party.
Workers' Compensation Insurance- A workers' compensation policy, often mandated by the state, covers work-related medical expenditures, recovery, and income if an employee files a lawsuit against your organization for an injury sustained on the job.
Professional Liability Insurance- This policy is in place to protect the professional services you offer and defends you if a third party brings a claim against you after experiencing a financial loss and claims some personal loss in your service.
Why You need Insurance for Personal Trainers & Fitness Facilities
It is not simple to run a health club or a fitness studio. You must not only generate a profit, but you must also keep the safety and well-being of your members in mind in the process. You need to be prepared for emergencies - such as fires or floods.
Quote Texas insurance for fitness and health clubs may help protect you and your business while also letting you develop by covering new areas of expansion. Whatever your business objectives are, Quote Texas Insurance can provide you with the customizable coverage you need to safeguard your health and fitness center.
Contact Quote Texas Insurance for insurance of physical fitness facilities and personal trainers. Contact us online or call us at 844-402-4464 if you live in Dallas, Austin, Houston, El Paso or anywhere in Texas.