Insurance for Sales and Service Providers in Texas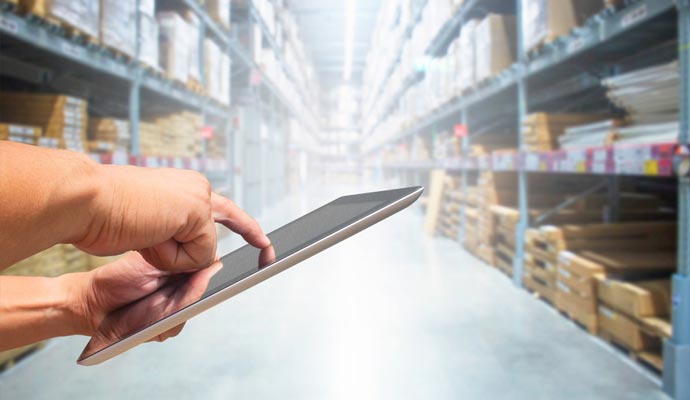 Companies that are based on sales and services face distinct risks compared to businesses that are focused on products. Comprehensive service provider insurance is essential since you'll need it to respond at any point throughout your service and in a number of scenarios. Your business depends on your ability and the contacts you develop, whether you specialize in transportation, consultancy, or another form of service. With the correct coverage, you'll be able to defend your good reputation and your client base.
Things go wrong sometimes: errors are made, contracts are disputed, data is lost, or a project is disrupted by an incident. When you engage in professional services, these failures can quickly escalate into costly legal concerns that harm your reputation. In these cases, key coverages to assist your business might be critical. If you own a sales and service company in Dallas, Texas or anywhere in Texas and need insurance for your company, call Quote Texas Insurance today. We are here to make sure you don't have to pay an extra penny. Call us today at 844-402-4464.
Quote Texas Insurance has access to a number of carriers that may provide a comprehensive range of basic sales & service provider insurance coverage, including but not limited to:
Rely on Quote Texas Insurance for the Best Insurance for Sales & Service Providers in TX
Quote Texas Insurance has been delivering the best insurance services for sales and service providers in Texas for many years. If you are a sales and service provider and require any type of insurance-related services or information, please contact us today at 844-402-4464 or contact us online to learn more about our insurance policies that will serve your business.