Insurance for Technology Service Providers in Texas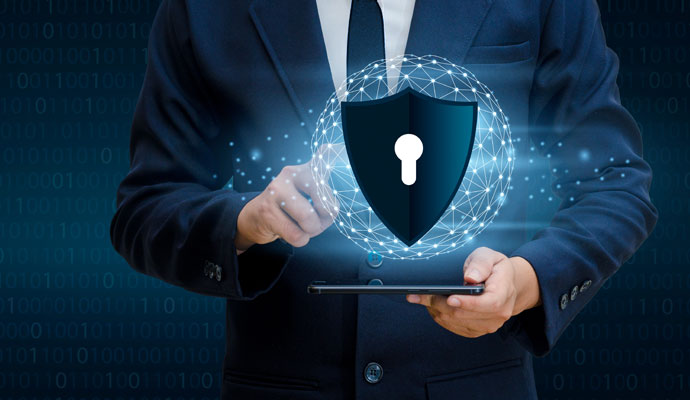 Because of the nature of their industry, technology service providers face increased cyber threats. Cyber insurance can protect the integrity and trustworthiness of the product that technology users are integrating. Technology firms require a unique type of insurance solution to manage their risks. Quote Texas Insurance understands your needs better than anyone else and will customize the perfect policy to meet the needs and the budget of your technology-related business.
Quote Texas Insurance offers insurance for technology service providers to save them from various risks. We offer customized insurance policies for our clients. Within our service region, we serve Austin, Houston, Dallas, and other cities within our service area. To learn more, call us at 844-402-4464 or click here to begin crafting your insurance policy with one of our representatives today.
Quote Texas Insurance has access to a number of carriers that may provide a comprehensive range of basic sales & service provider insurance coverage, including but not limited to:
Types of Insurance for Technology Service Providers
Rely on Quote Texas Insurance to Protect Your Technology Service Company in DFW & Houston
Quote Texas Insurance has been providing customized insurance products to commercial and residential customers since 2001. Call us at 844-402-4464 to learn more about our insurance policies. To get started with a customized policy tailored to your business, click here to make an appointment with one of our insurance experts today!