Insurance for Residential Contractors in Texas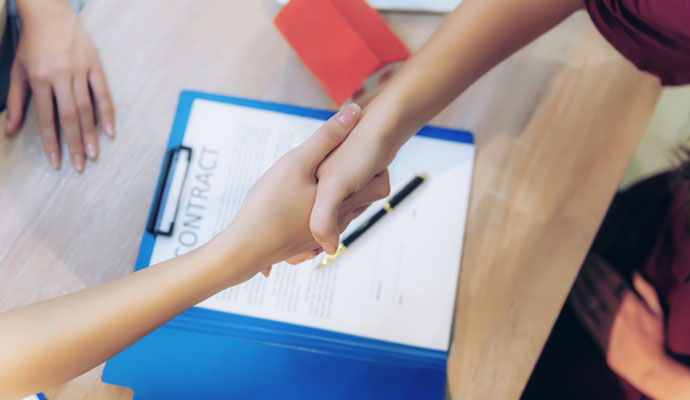 Homeowners will rely on your talents as a residential contractor to make their architectural dreams come true. You have the experience, skill, and knowledge to turn even the toughest remodeling projects into sublime kitchens or bathrooms. However, no matter how many years you've been in the residential contracting business, there are days when something could go wrong. It's possible that, while you're working, you could damage your client's property or someone might get hurt due to an accident.
In situations like these, you might be held accountable for the losses, damage, and injuries incurred. You might also be brought to court for these reasons and shoulder the medical or burial fees of the affected parties. Covering these expenses out of your own pocket can financially burden you and your business. Thankfully, at Quote Texas, we can help protect your brand with the right insurance plan.
Contact Quote Texas if you're looking for a trustworthy and reliable insurance company in Texas. We offer various kinds of insurance policies, but for your residential construction business, we recommend that you fortify your plan with the following:
Quote Texas has been creating insurance plans for different kinds of industries and properties since 2001. We offer comprehensive policies that fit any budget and offer quality service and customer care. All of our agents are familiar with the needs of each business and know exactly which coverage suits your plan.
Contact Us For Insurance for Residential Contractors in Houston, Dallas-Fort Worth, San Antonio, & Austin
You'll have peace of mind knowing that Quote Texas has your back. Just contact us or call us at 844-402-4464 and let's start creating your insurance plan.