Insurance for Rental Properties in Texas
For landlords who rent out homes, duplexes, and other rental dwellings, any harm to your property will impact the value of your investment regardless of who is renting the unit at the time. Because a long-term rental property is not covered by your standard home insurance, it is essential for the landlord to have rental property insurance to cover the dwelling where your renter will live. You can trust Quote Texas Insurance for the best available coverage for your rental property in Texas.
Whether you own a rental home, duplex, triplex, 4-plex, condo, or townhome in Dallas, El Paso, Fort Worth, or another city in Texas, you can rest assured that Quote Texas Insurance has got you covered! We are the premier insurance provider in Texas. To learn more about our coverage options and services, give us a call at 844-402-4464 or click here to schedule an appointment ASAP with one of our insurance experts ASAP.
Quote Texas Insurance has access to a number of carriers that may provide a comprehensive range of basic sales & service provider insurance coverage, including but not limited to: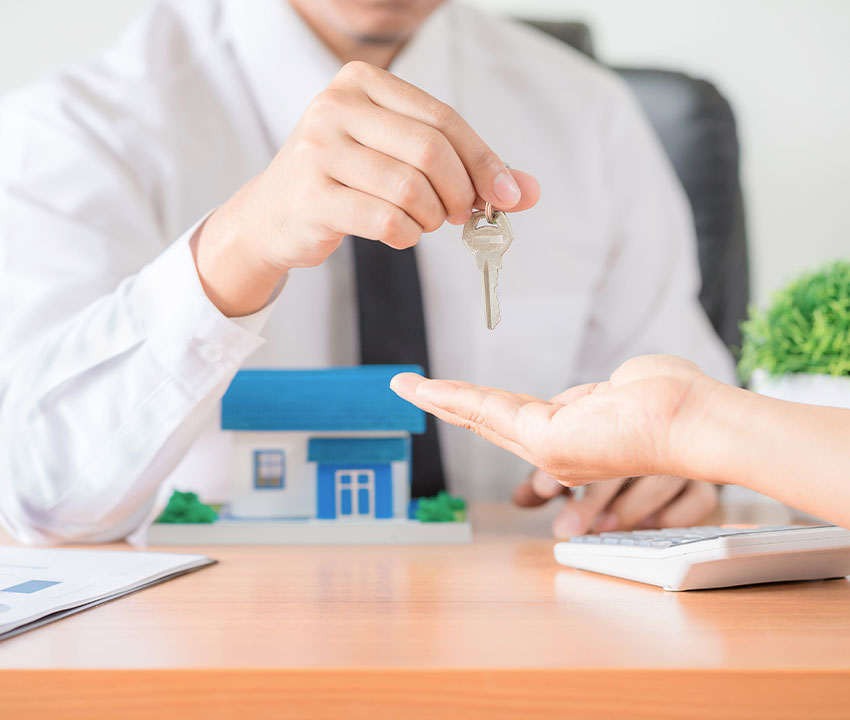 What Does Rental Property Insurance Cover?
When you secure rental property insurance through Quote Texas Insurance, your policy will cover:
Dwelling coverage: If a covered risk like a fire or major storm damages the structure of the rental property, it is covered.
Coverage for Landlord's Personal Property: This covers any personal property left at the property by the landlord, such as dishwashing machines, washing machines, dryers, and other appliances for the renter to use. It also covers things maintenance items such as shovels, rakes, and lawnmowers.
Liability coverage: If a tenant or visitor is injured on your property and files a lawsuit, this insurance will cover legal and medical costs.
Loss-of-rent coverage: This covers missing rent payments if you are unable to rent out your property because of a covered loss.
Rely on Quote Texas Insurance for Rental Home Insurance in Texas
Since 2001, Quote Texas Insurance has provided customized insurance coverage for landlords who rent out commercial and personal properties in Texas. If you are a landlord that owns a rental property in Austin, Houston, or anywhere else in Texas, call us at 844-402-4464 to learn more about our coverage options for rental properties. You can explore our homeowners' insurance coverages to know more. You can request a quote today by clicking here.