Insurance for Concrete Finishing Industries in TX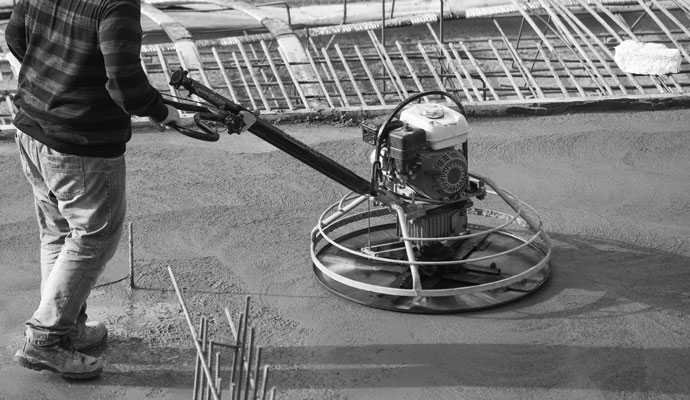 Working in a concrete finishing industry is tough. Since concrete is crucial in most construction projects, it's your duty to supply and lay enough concrete to help keep the road or building stable. Even if your company has a reputation for delivering fast and efficient services, you can't escape encountering problems in your line of work.
There will come a time when your concrete mixer may break, your laborers make a mistake, or someone gets injured during the job. In these types of scenarios, having comprehensive insurance that protects your business can give you peace of mind.
Quote Texas Insurance has access to a number of carriers that may provide a comprehensive range of basic sales & service provider insurance coverage, including but not limited to:
Protect Your Business with Policies that Suit Your Industry
At Quote Texas Insurance, we make it a point to provide the appropriate policies that protect businesses and industries from unforeseen circumstances. Our policies will ensure that your industry flourishes, even if a disaster strikes. With the right insurance, your business, brand and reputation are protected.
For concrete finishing industries, we recommend that you secure your business with the following policies:
Contact Us For Insurance for Concrete Finishing Industries in Houston, Dallas-Fort Worth, San Antonio, & Austin
With the right policies backing your concrete finishing business, you can continue your day-to-day operations knowing that you'll always be assisted if ever you encounter a problem. If you want to fortify your business in Texas with more policies, call Quote Texas Insurance at 844-402-4464 and we'll be happy to assist you. For any questions or concern, visit our Contact Us page.