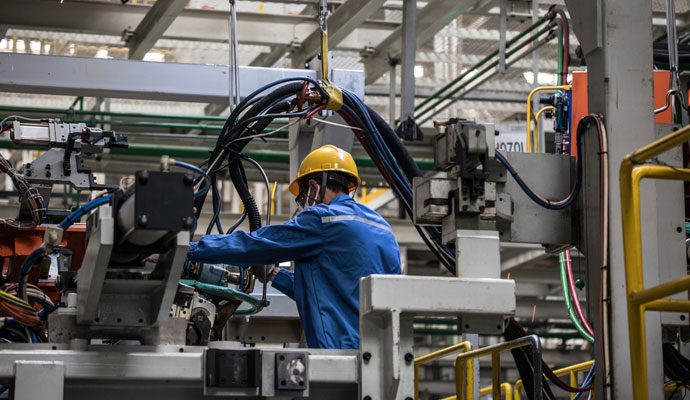 Insurance for General Manufacturing Companies in Texas
Operating a large manufacturing facility is a tough job. There are a lot of things you need to keep track of, from the quality of your products to the health and safety of your employees. Without careful planning and proper protection, your business will be exposed to the following risks:
Property damage
Work-related accidents
Poor quality production
As such, it's imperative that you protect your brand with insurance to ensure that you'll be ready when a financial burden arises.
Quote Texas Insurance has access to a number of carriers that may provide a comprehensive range of basic sales & service provider insurance coverage, including but not limited to:
Protect Your Business Today with Quote Texas Insurance' Help
If you're interested in purchasing an insurance plan for your manufacturing business, contact Quote Texas Insurance today. Our company has been providing quality insurance services to various industries in Texas since 2001. Because of our experience, we can create an insurance plan that's tailored to the needs of your manufacturing company, whether you manufacture plastic, metal, or food products.
Insurance Policies We Offer
Contact Us For Insurance for General Manufacturing in Houston, Dallas-Fort Worth, San Antonio, & Austin
Contact us or call us at 844-402-4464 if you're ready to protect your business with a comprehensive insurance plan. Our friendly staff will be ready to answer any of your questions and give you more information about our various insurance policies.