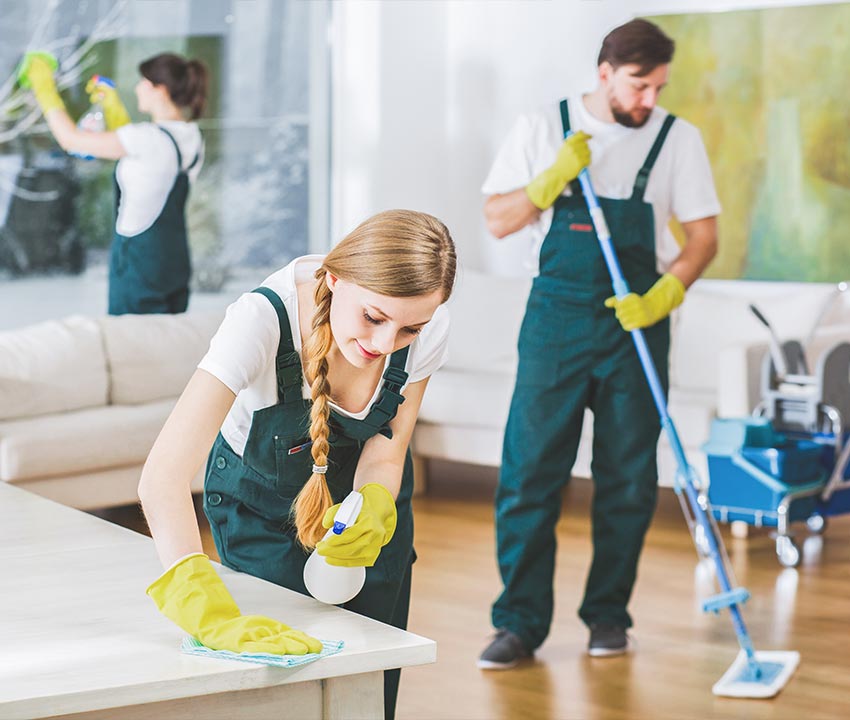 Insurance for House Cleaning and Maid Services, Cleaning Up Your Coverage
Running a house cleaning and maid service in Texas requires precise attention to detail and comprehensive commercial insurance. From potential property damage during a cleaning job to employee injuries, the risks are varied and significant. Securing the right insurance policies ensures your business's stability and provides peace of mind.
Polishing Your Protection: Our Array of Insurance Products
Three Ways to Get Your Quote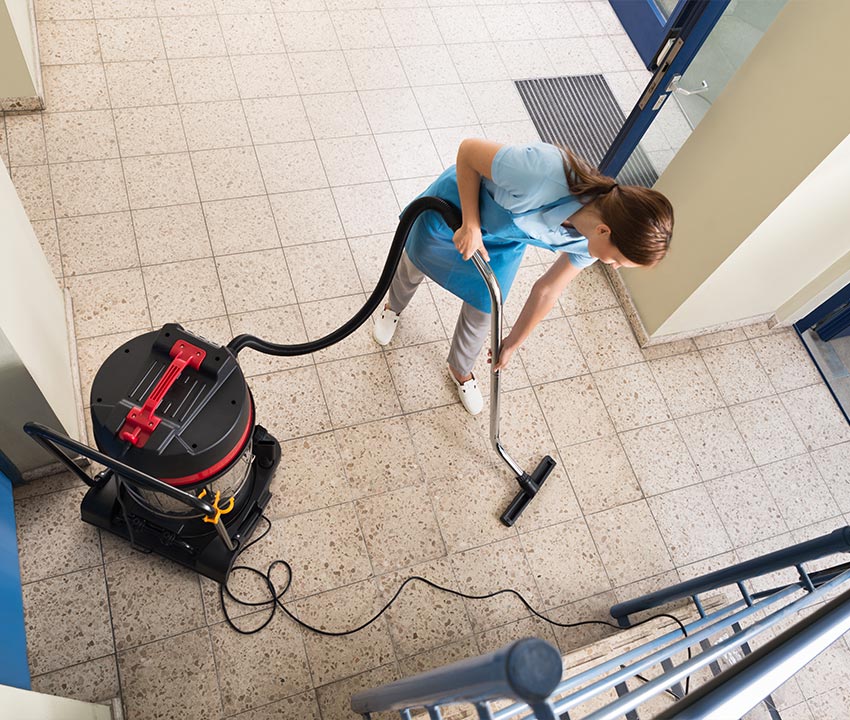 Sweeping Through the Risks
The cleaning industry is inherently risky. Employees might damage client property or sustain injuries, and there's always the risk of theft. Without adequate insurance, these incidents could lead to substantial financial losses. Investing in robust insurance coverage is crucial to navigate these risks and maintain a reputable business.
Why Choose Quote Texas Insurance
Customized Solutions
Tailored insurance options to meet the specific needs of house cleaning and maid services.
Expert Support
Our knowledgeable agents are here to guide you through your insurance choices.
Unmatched Service
We provide competitive rates and exceptional customer service, ensuring you feel valued and protected.
The Clean Sweep of Quote Texas Insurance
Quote Texas Insurance has a storied history of providing reliable and comprehensive insurance solutions to the house cleaning and maid services industry in Texas. With our deep industry knowledge and commitment to our clients, we've become the trusted choice for businesses seeking thorough and affordable coverage.