Insurance for Computer-Aided Drafters in Texas
Whether you draw up plans for civil, aeronautical, mechanical, architectural, pipeline, or electrical projects, you need insurance protection to safeguard your livelihood as a computer-aided drafter. Insurance for computer-aided drafters helps cover their legal, financial and other liability expenses. General liability, professional liability, business auto, property, worker's compensation, and more coverage by Quote Texas Insurance are all available for computer-aided drafters.
Let Quote Texas Insurance protect your computer-aided drafting service with a customized insurance plan to cover your valuable assets. Contact us online or call us at 844-402-4464 or contact us online to find out more about our services. We're available to help customers in Austin, Dallas, Houston, and throughout our Texas service area.
Quote Texas Insurance has access to a number of carriers that may provide a comprehensive range of basic sales & service provider insurance coverage, including but not limited to: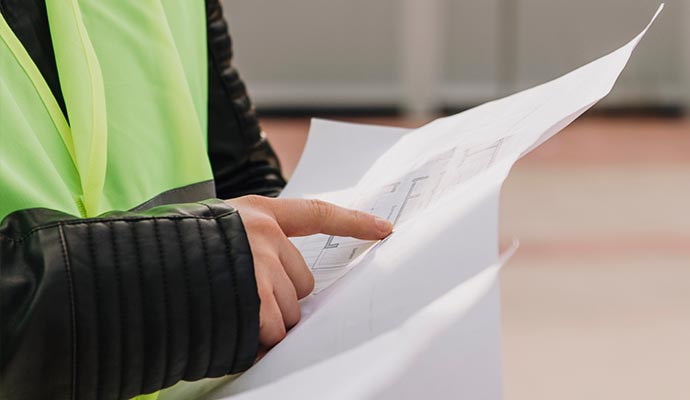 Why Quote Texas Insurance For Drafter Insurance?
Insurance coverage for computer-aided drafting services is necessary when:
It's required for contracting with clients.
It's required by your state's insurance commission.
It's needed to protect you in case of legal action.
You keep proprietary renderings or information (electronic or other) for your clients.
Mistakes in technical drawings leave you potentially liable.
Types of Quote Texas Insurance Coverage For Computer-Aided Drafters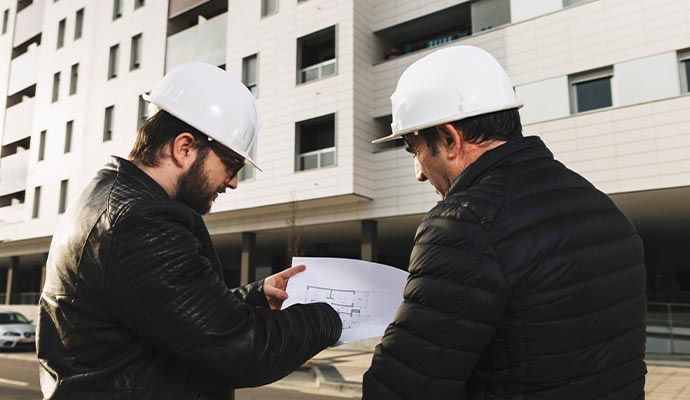 These insurance policy options are among those provided by Quote Texas Insurance for computer-aided drafters, as well as other businesses:
Trust Quote Texas Insurance to Protect Your Drafting Business in Texas
If you are looking for superior computer-aided drafting business insurance to safeguard your small business in Austin, Houston, El Paso, Fort Worth, or anywhere in Texas, Quote Texas Insurance is your go-to insurance company. To arrange a consultation and learn more about our coverage options, contact us online or call us at 844-402-4464.