Insurance for Real Estate Industry in Texas
The hazards that real estate owners and managers confront are continually evolving. We recognize how the changing nature of the sector can present distinct issues. That's why you'll get the forward-thinking coverage you need with our real estate business insurance.
Quote Texas Insurance has versatile solutions for the real estate industry's ever-changing property insurance requirements, whether they are caused by internal or external sources. Because of our big volume, we can offer more affordable comprehensive coverage and access to larger coverage than other products accessible to individual clients in the marketplace.
Call us at Quote Texas Insurance at 844-402-4464 to get insurance for the real estate industry. We serve Dallas, Houston, San Antonio, Austin, and other cities within our Texas service area. You can also contact us online for more information.
Quote Texas Insurance has access to a number of carriers that may provide a comprehensive range of basic sales & service provider insurance coverage, including but not limited to:
Who Quote Texas Insurance Serves
We can assist a wide range of real estate management firms, including: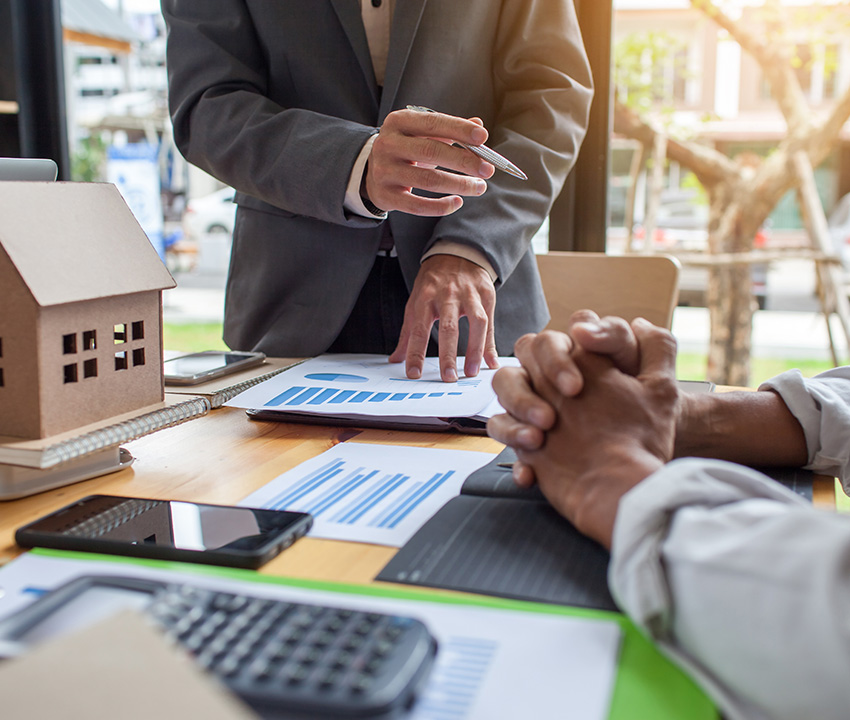 Commercial Property Owners Non-Residential
Commercial Property Managers
Real Estate Investment Trusts (REITs)
Triple Net Lease Properties
Office Class A/B
Light Industrial Facilities
Mixed-Use Properties
Real Estate Agents & Managers
Commercial/Residential Condo Associations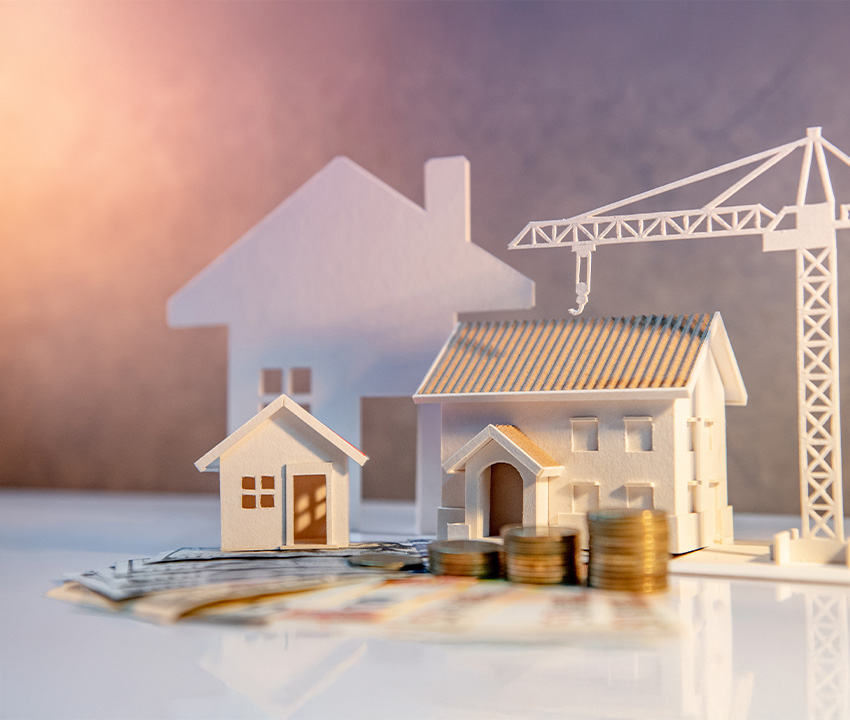 Why You Need Insurance in the Real Estate Industry
Real estate companies operate in a complicated and frequently unpredictable market, and they confront a variety of industry-specific risks on a daily basis. They need insurance to face all the troubles they may have in this industry. Insurance coverage will save them from getting into serious trouble.
Quote Texas' expert insurance agents will work hard to provide trustworthy, cost-effective insurance coverage that suits the specific demands of your real estate firm, whether you deal in the residential or commercial property market in Texas.
Contact Quote Texas for Insurance for Real Estate Industry in TX
Over the last two decades, Quote Texas Insurance has established itself as the top insurance business in Texas by providing flexible coverage and payment options, simple forms, affordable prices, and insurance expert guidance. Call 844-402-4464 right now if you need insurance for your real estate industry or contact us online for a free consultation.