Commercial General Liability Insurance in Galveston, TX
Having the right business insurance coverage is vital to guarantee protection in case of unforeseen incidents or litigation that result in major financial setbacks. If you're a business owner in Galveston, rely on Quote Texas to help you find a desirable commercial insurance policy for your business that's affordable and best covers you.
At Quote Texas, we make the task of finding affordable business insurance easy. We use an 8-step system that effectively sifts through available offers from more than 65 A-plus insurance providers. Let us help you by acquiring custom insurance coverage in Galveston that fits your business needs and preferences:
Insurance for All Kinds of Business
Quote Texas Insurance provides personalized insurance policies for various industries. We eliminate unnecessary coverage to reduce costs, ensuring you only pay premiums for coverage you need. Find suitable insurance solutions for almost every business or industry in Galveston with Quote Texas Insurance: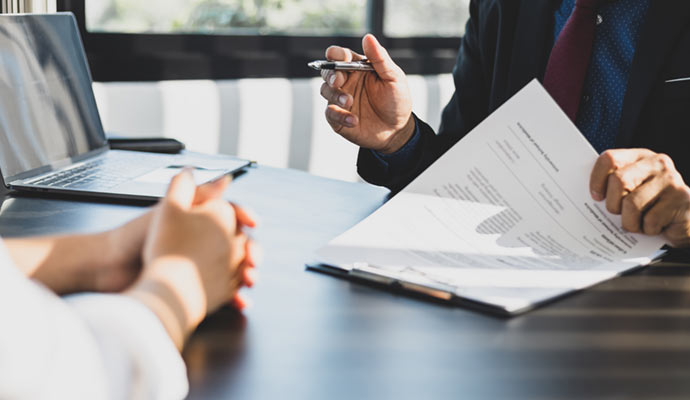 Contact Quote Texas Today for Business Insurance in Galveston, TX
The threat of lawsuits and asset loss arising from accidents can cripple a business, even leading to prolonged recovery periods. A proper insurance plan in place can help you recover significantly. To learn more about our services, please call 844-402-4464. You can also send us a message online by using our Contact Us page.
Quote Texas Insurance is here to chat about your Galveston business needs and create a customized policy that fits what you're looking for. We serve all of Galveston County, the following zip codes: 77550, 77551, 77552, and 77553, and the following neighborhoods: Anderson Ways, Pelican Island, Alta Loma, and Caplen.