Insurance for Residential Construction Industries in Texas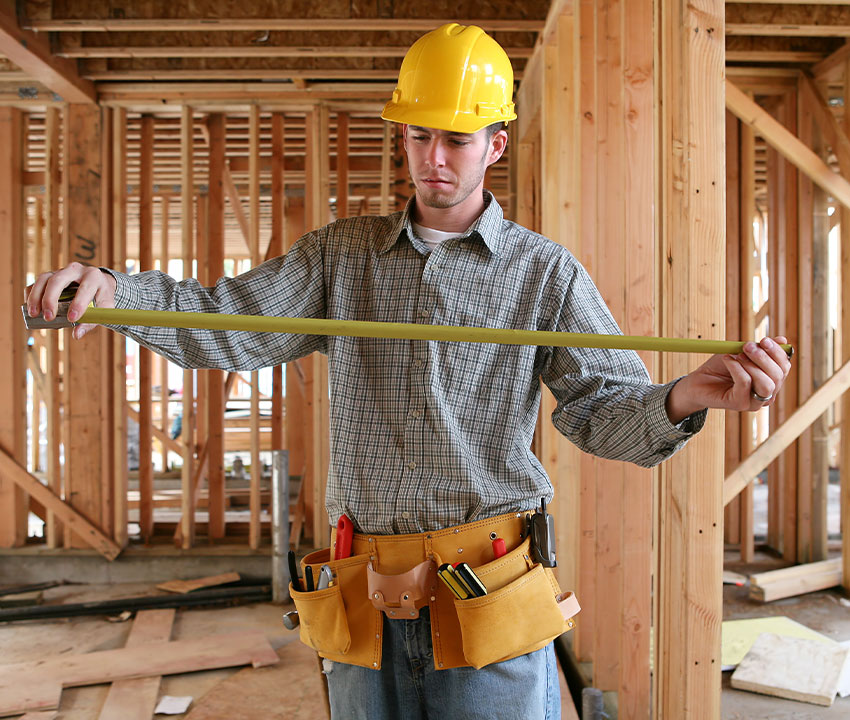 Building new homes or adding a new structure to your client's property can be a tough task. Since your business involves working with heavy-duty equipment and tools, you have a higher risk of encountering accidents that can result in property damage and bodily injuries.
Should the worst happen, there's a possibility that your employees or clients could sue you for the damages. However, if your construction company is prepared with the right insurance policies, you won't have to deal with the financial burdens on your own.
Quote Texas Insurance has access to a number of carriers that may provide a comprehensive range of basic sales & service provider insurance coverage, including but not limited to:
Create a Plan That Fits Your Business with Quote Texas Insurance
Quote Texas Insurance knows that your residential construction business requires an insurance plan that's unique to your business. That's why we've been providing various industries in Texas with policies that suit their business' needs since 2001. Our company can work with any budget or limit. Give us a call at 844-402-4464 today and let's start creating a plan for your construction business.
Insurance Policies We Provide
Contact Us For Insurance for Residential Construction in Houston, Dallas-Fort Worth, San Antonio, & Austin
If you think that any of these insurance policies are not enough to fulfill the needs of your business, Quote Texas Insurance can customize your insurance policy to supplement your plan. If you have any questions or concerns regarding our insurance policies in Texas, please fill out the form on our Contact Us page or call us at 844-402-4464 and we'll be happy to answer any of your concerns.