Motorcycle/ATV Insurance in Dallas, Fort Worth, & Houston, TX
To their owners, motorcycles are a way of life, not only a mode of transportation. All-terrain vehicles (ATVs) are also popular among motorcycle owners. But an accident can occur at any time and could prove to be very costly without the proper insurance protection. Fortunately, our insurance experts at Quote Texas Insurance offer customized motorcycle & RV coverage to help you recover any losses and protect against injuries. We can find the best insurance policy for you and your budget.
Quote Texas Insurance is the premier insurance provider for motorcycle/ ATV riders in Dallas, El Paso, Fort Worth, and other Texas cities that we serve. To start crafting your custom motorcycle/RV policy today, call 844-402-4464 or click here to make an appointment with one of our insurance professionals ASAP.
Quote Texas Insurance has access to a number of carriers that may provide a comprehensive range of basic sales & service provider insurance coverage, including but not limited to: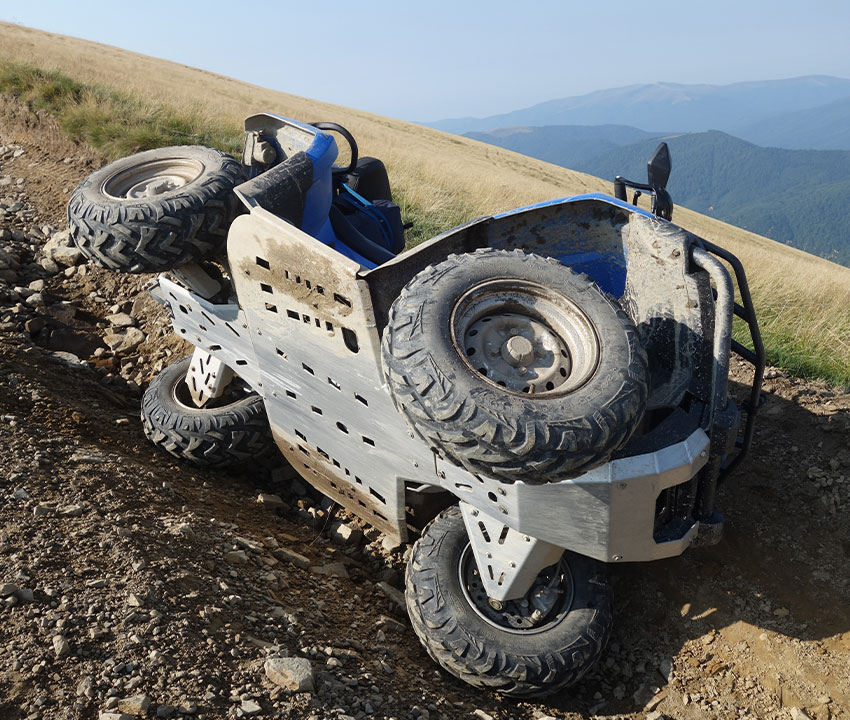 What is Motorcycle Insurance?
Motorcycle insurance protects you financially from physical damage and/or bodily injury caused by traffic crashes, as well as liability from the conduct of the motorcycle driver. Motorcycle insurance may also protect against theft and damages.
What is ATV Insurance?
All-Terrain Vehicle insurance protects you against physical damage and/or personal injury caused by collisions, as well as liabilities that may occur from using or storing your ATV. Quote Texas Insurance insures a variety of ATV vehicles.
Why You Need Motorcycle/ATV Insurance from Quote Texas in Texas
Riding without insurance is illegal in Texas, and getting pulled over for any reason can result in severe fines and even the loss of your license. Insurance can shield you from financial responsibility on numerous fronts if you are ever in an accident.
Rely on Quote Texas Insurance for Motorcycle & ATV Coverage in Austin & Houston
Quote Texas Insurance has been helping business owners & homeowners in Texas with customized insurance policies since 2001. If you are looking for insurance coverage for your motorcycle or ATV in Austin, Houston, and other Texas cities, give us a call at 844-402-4464 to learn more about our insurance policies. To make an appointment ASAP, simply click here.